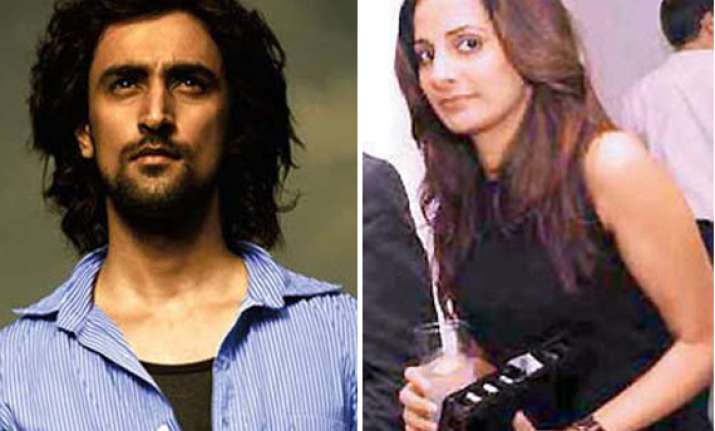 Mumbai, Jan 14: Bollywood actor Kunal Kapoor, who normally maintains a low profile, is dating Naina Bachchan, Abhishek's cousin, says a media report.

Naina is Big B's brother Ajitabh's daughter and stays in Delhi.

The two have been seen several times together at cineplexes. The two have been using the "only good friend" tag till now.

The media report said Kunal is trying to take time out of his busy schedule to spend quality time with Naina in London.

Shashi Kapoor's son Kunal has acted in films like Don 2, Rang De Basanti, Lamhaa, Welcome to Sajjanpur, and Hattrick.