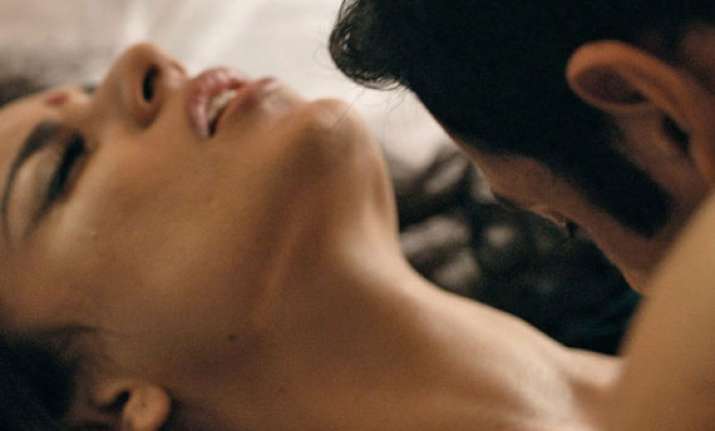 As the three sensuous item numbers weren't enough to heat the atmosphere in this weeks's release 'Shootout at Wadala', an intimate scene between John Abraham and Kangana Ranaut has increased more curiosity among the admirers.
The love-making scenes between John and Kangana in 'Shootout At Wadala' are intense and raw.
The entire set had to be emptied out for the shoots and just the key technicians were allowed.
According to director Sanjay Gupta, these are the first-of-their-kind scenes for a Bollywood film; sexual and aesthetically shot.