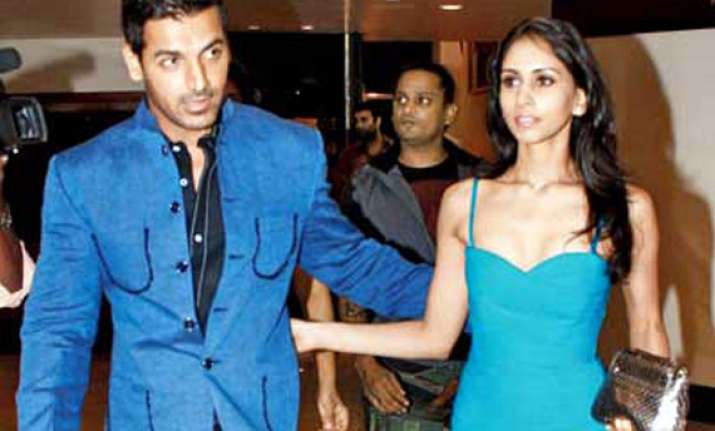 Mumbai, Jan 18: There are rumours circulating in Bollywood that actor John Abraham recently married his girlfriend Priya Runchul in US of A.
 
According to a media report, John Abraham apparently married Priya in Lok Angeles two weeks ago, since her family is from USA.
 
'John also spent his birthday' with Priya and fer family, says the report.
 
Both sides are yet to confirm or deny this report.