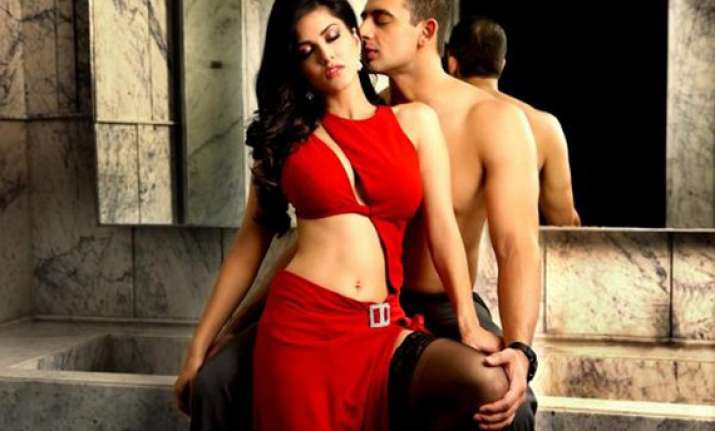 Mumbai: The most awaited movie of 2012 Jism 2 uncensored title track finally released in internet.
Title track showed
Sunny Leone
, Arunnoday Singh and Randeep Hooda .
Upset with the Censor Board's decision for giving 'A' certificate to the song promo of her upcoming film Jism 2, Pooja Bhatt has decided to release the song of Jism 2 on Internet.
Sunny Leone looks 'Red' Hot in the Red Gown she dons. There is no doubt that this song will leave the audiences wanting for more.
Pooja Bhatt tweeted," "We have six songs in 'Jism 2'. Only three cater to a universal audience without losing their essence.
The other three cannot be made to seem asexual! Hence, we will only submit to the censor board and plug on TV those songs of 'Jism 2' what we feel is appropriate for a family audience.
"The three 'Jism 2' songs that cater to the average thinking, discerning, passionate, ADULTS may be viewed freely and by CHOICE across the internet," she added.
Jism 2 stars the super hot Sunny Leone, Arunoday Singh and Randeep Hooda in the lead. The film is all set to release on August 3, 2012.