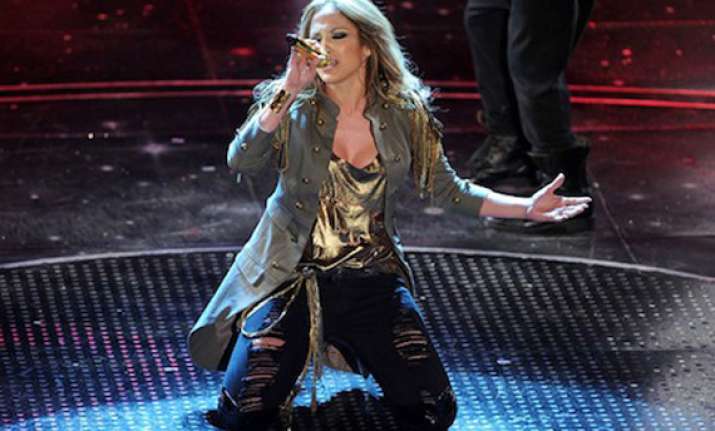 Mumbai, Feb 9 : Hollywood pop singer Jennifer Lopez will be arriving in India next month to perform at the opening ceremony of the sporting league owned by Raj Kundra and Sanjay Dutt, reports Mumbai Mirror.

JLo will perform at the Andheri Sports Complex on March 11, the report said.

A source from the league told the newspaper: "Ever since the launch of the league, Raj wanted to have a grand opening ceremony.
Having JLo for a dance performance on the opening night was completely his idea. So the management got in touch with the artist's manager and finalised everything."

"She will be here on March 6 and stay at a suburban five-star. Due to her rehearsals, they will ensure her hotel is not too far away from the venue.
She will perform on some of her biggest hits, including her latest album Love. She will fly out of the country the next day."

Raj Kundra, who is currently in Germany, said, "There are many surprises in store."

After Akon, Pitbull, Lady Gaga, Tom Cruise and Oprah Winfrey, it's now time for Jennifer Lopez to wow the Indians.