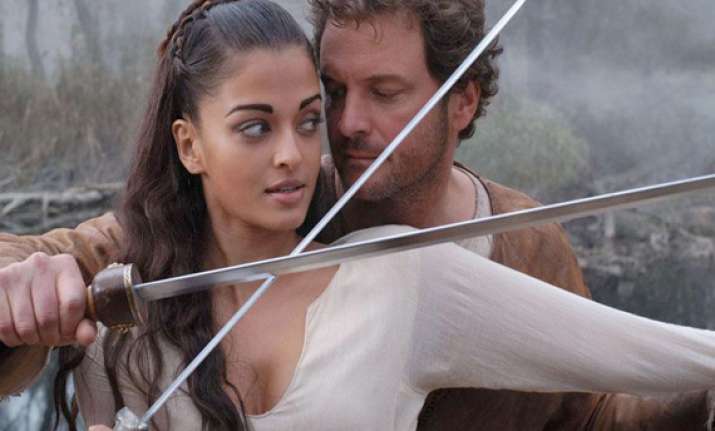 Mumbai, Feb 3 ; An Italian historian and author of about 17 historical novels, Valerio Massimo Manfredi  has criticised Bollywood diva Aishwarya Rai Bachchan's acting in the movie The Last Legion, adapated from his own book. 
The author of 'The Last Legion' says Aishwarya Rai acted as if the film was for kids.

While talking to Indo Asian News Service,  Manfredi said not only was the character that Aishwarya Rai played in the movie changed completely from what it was in the book, she acted badly on top of it.
"My character of the leading lady was totally different. She was from a village but Aishwarya was totally different. She was the lover of the protagonist…but she acted as if the film was for kids," Manfredi is quoted to have said.

However, Manfredi was all praise for Aishwarya Rai's eyes.

But he regretted the lack of expression of love in them.
"She has such strong expressive and beautiful eyes. Some little expression of love would have made the film more different," Manfredi added.


Manfredi was in India to launch the Indian editions of his popular Alexander trilogy.