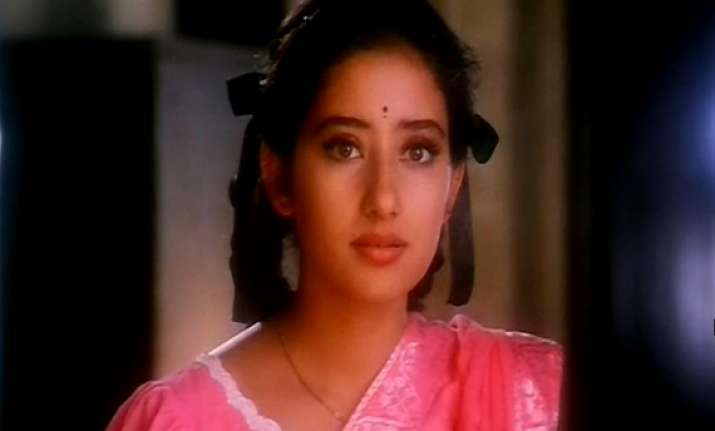 Mumbai , Feb 28: Madhur Bhandarkar's film Heroine is reported to be based on the life and times of  former Bollywood actor Manisha Koirala, the darling of filmgoing masses in the Nineties, but now almost an emotional wreck because of her sad marital life.

 
Kareena Kapoor is playing the lead role in Heroine. Sources said, the film's script spans the rise of  a female actor, who had a sad end.
 
Manisha Koirala made her debut in Bollywood in 1991 with Saudagar. Hailing from Nepal's prominent political Koirala family, Manisha won the hearts of filmgoers with 1942:A Love Story, Agnisakshsi and Gupt.

              


Her roles in Mani Ratnam's Bombay, Akele Hum Akele Tum, Dil Se Company and Khamoshi, The Musical, won warm accolades.
 
Manisha was the winner of Filmfare Critics Choice Award thrice. Later her professional career hit a downturn.
                 


She married a Nepalese businessman Samrat Dahal on June 19, 2010, but the marriage later hit the rocks.

                                                
 
 
Says Madhur Bhandarkar, my film Heroine is not based on the life of a particular actor.

                                               


People often ask me whether the film is based on Marily Munroe's life or somebody else, but the fact is it's not based on any body's life in particular.