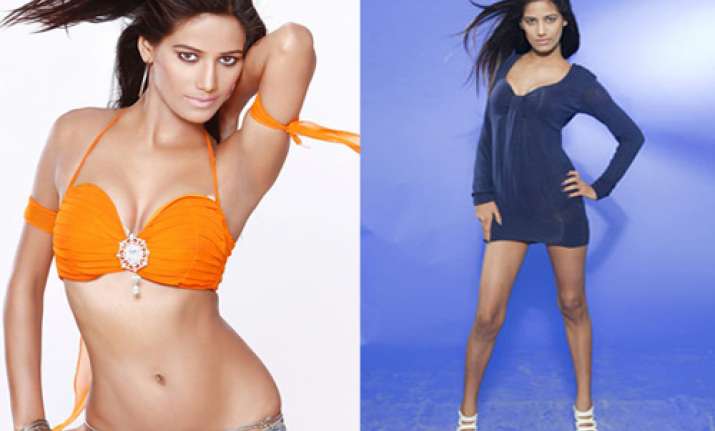 Mumbai, Apr 9: Controversial model Poonam Pandey has in an interview said that she was still ready to strip because of India's World Cup win, but she would perform the act only for Team India and not for anybody else, reports Hindustan Times.
 
"Some people have called to say that they are proud of me, I have been getting offers from magazines and calendars to pose in the buff, and also been approached by reality TV show makers. But I will strip only for the Indian cricket team. My commitment is not for any one else", said Poonam.
 
"I was getting all sorts of calls from all over the world. Some were offering me work, while some were threatening me. They said 'if you go to the stadium, see what we will do. We will not let you reach there" says the model.
 
Poonam is still waiting for the permission to go nude. "I am still on with my commitment, but I am waiting for official permission from BCCI. I will not break any law, as a lot of politicians are upset and I don't want to upset them any more."
 
The 20-year-old Mumbai-based model, says the report, went hiding after she began getting threats to her life for promising to go nude if Indian won the Cup.