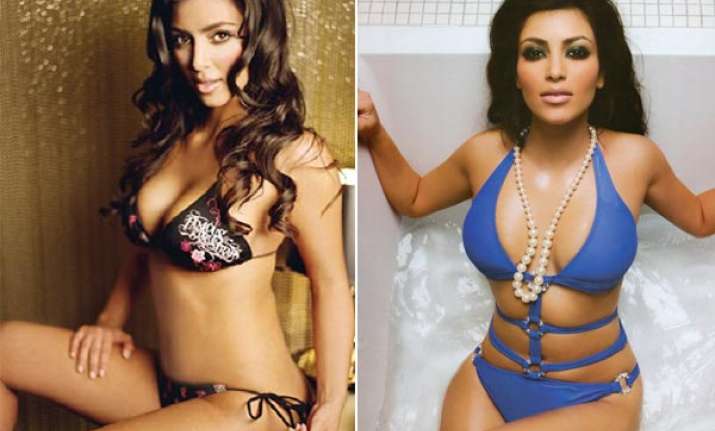 Among the international celebrities, none draws as much online traffic on Yahoo! as the American reality TV star Kim Kardashian.
Socialite Kim Kardashian has become the most-searched person on search engine Yahoo! this year.
Kardashian comes in the third place after terms "election" as the champion and "iPhone 5" as the runner-up.
Yahoo! web trend analyst Vera Chan says Kim Kardashian's "notoriety has kept her at the top".
She becomes a constant hot topic due to her ongoing divorce battle with her estranged husband Kris Humphries and her high-profile romance with Kanye West.