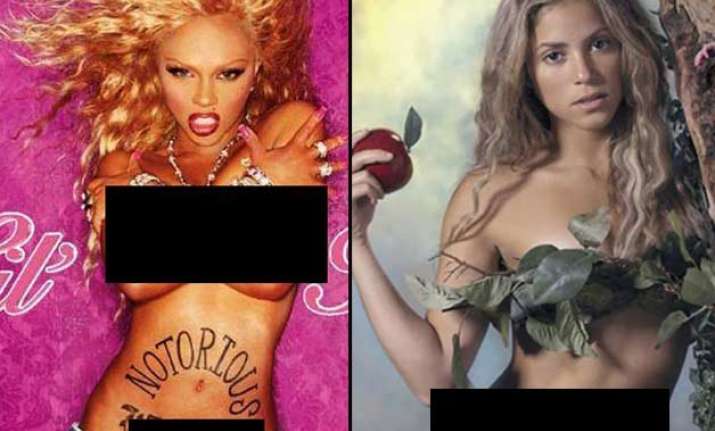 New Delhi: CDs today are on their death bed and so the album covers today aren't nearly as important as they used to be. Isn't it sad? There were days when some of the artwork in the album deserved to be on the walls. The international music albums were not just artistically designed, but also were ridiculously sexy.
Let's take a trip down to the erotic memory lane to the sexiest album covers of all time. While there were covers displaying the bare flesh, we tried to limit our choices with a bit of wit. Take a look.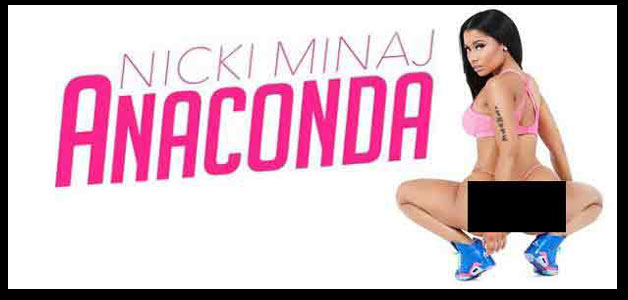 Anaconda- The rising star Minaj gave one of the hottest poses for the cover of her 'Anaconda' music album. In a sports bra and thong, Nick can be seen showing her backside to photographer.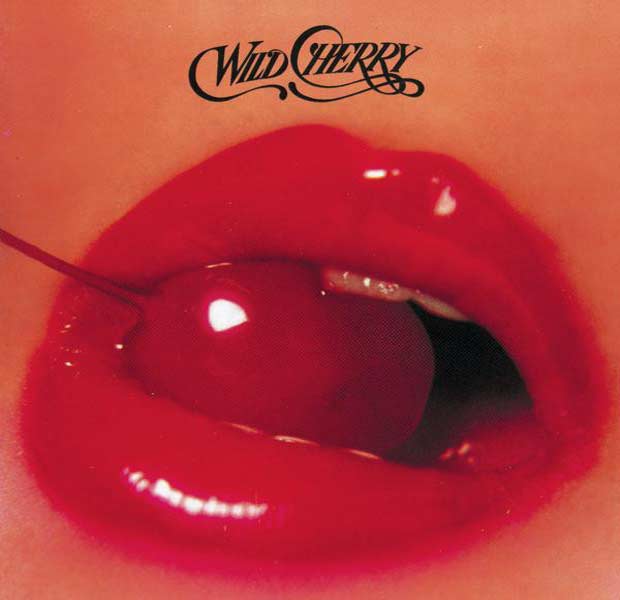 Wild Cherry- The funk rock band from Steubenville, Ohio, had hot covers for their several albums including this one which had a pair of juicy lips and a cherry.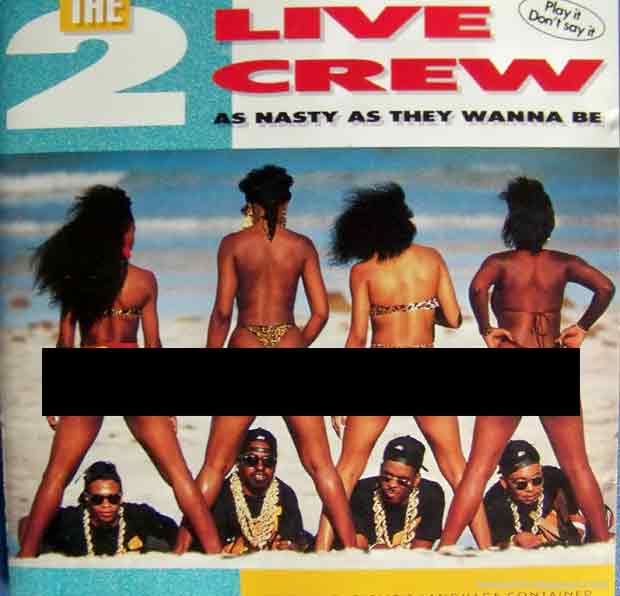 As Nasty As You Wanna Be- What can be said about that? This album cover shows the band members on the bottom of the cover pictured between the legs of four models clad in thong.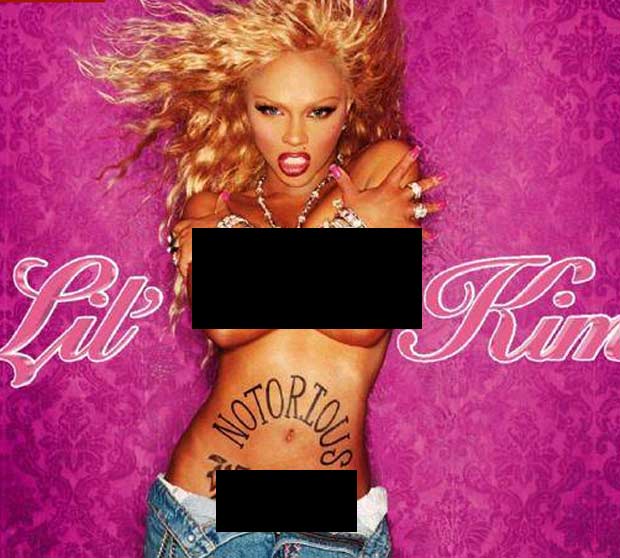 K.I.M.- The album cover featured Kim posing topless. In a just low slung pants Kim's midriff was entirely exposed.