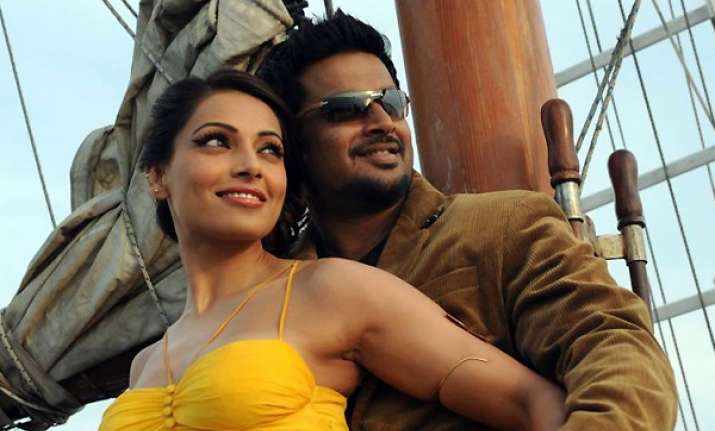 Mumbai, Jan 18: Bollywood hottie Bipasha Basu had to take dancing lessons from yesteryears item queen Helen for her film Jodi Breakers, says a newspaper report.

Helen also plays a key role in the film that  also includes 3Idiots actor Madhavan.

"Bipasha's dance number isn't exactly an item number but it involves a lot of oomphy moves.

"So, the best person she thought she could approach for tips was Helen aunty because she's the ultimate dancing queen we have in Bollywood even today," says a unit member.

Although Bipasha and Helen have acted in the film they don't have too many scenes together.

Bipasha would go out of her way to speak to Helen and ask for advice to improve her overall dancing skills.

"Bipasha, sometimes, even went over to Helen's house to speak to chat up with her. Their discussions were usually around dance forms and the way Helen pulled off her sizzling songs on screen that are still widely watched," adds the unit member.