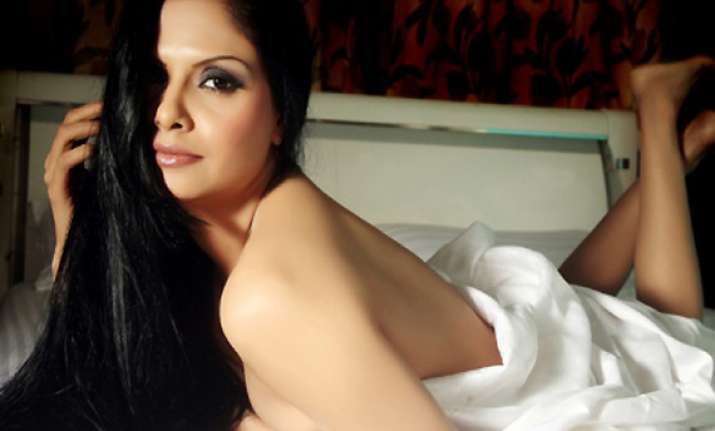 Mumbai:
Indian  model , Gulshan Sharma has can be seen in her birthday suit in her latest photoshoot with a French mag .
The lass is currently keeping her lips sealed regarding the details of the photoshoot.Gulshan Sharma said, "I am under contract with the magazine and cannot breathe a word about the photo shoot or the payment for the same."
The glamour model has earlier posed for adult Indian magazine, Debonair.
Recently, this Mumbai-based actress also signed a contract with one of the biggest European lingerie brands to promote their products in India.
Gulshan hails from Rajasthan and has earlier worked in a Punjabi album called Josh Jawani Da.
Gulshan Sharma, who appeared in Rohit Shetty's Golmaal Returns, Ken Ghosh's Happy Life, and Remo D'Souza's The Trip. She has very well positioned herself for meaty roles.