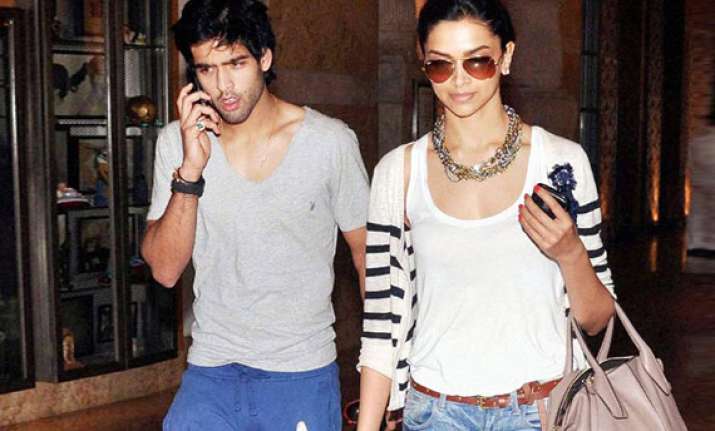 Mumbai, Feb 2: Bollywood star Deepika Padukone has finally called it quits with liquor magnate Vijay Mallya's son Sidhartha. 

Mumbai Mirror reported that a few days after her reported breakup with Sidhartha Mallya, Dippy not only changed her BlackBerry messenger status to 'Game Over' but also replaced her pretty display image with a dark patch.

In fact, it was Deepika's changed status on her phone messenger that initially let the cat out of the bag.

However, her choice of words did surprise a few of her friends. A source close to the actress while telling Mumbai Mirror about the story, wondered, "We don't know why she chose to call her romance with Mr Mallya a game."

Love is a game that two can play and both win, said actress Eva Gabor.

The report said, Deepika though heartbroken wasn't as affected by the breakup as she was when her previous boyfriend Ranbir Kapoor and she had fallen apart.

"She was upset for a while. But after a day or two she changed her BlackBerry messeger status. However, by that time, everybody had come to know about the split," added the report.

While Deepika was busy changing status messages and confiding in her friends about the breakup, Mallya Jr. was heard telling his close friends that 'the relationship is not working and heading nowhere'.