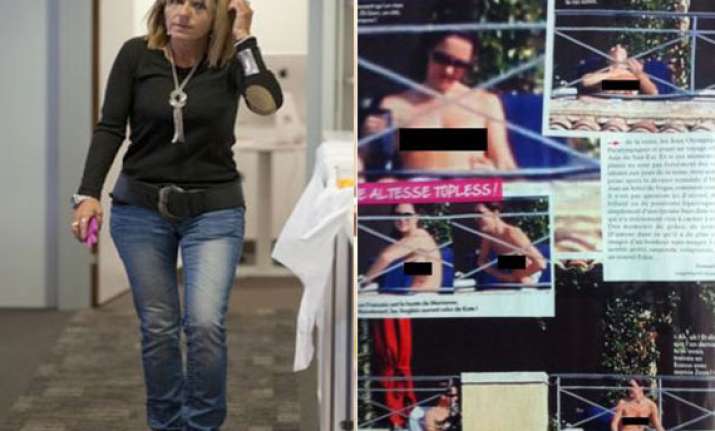 London, Sep 16: The furore in Britain over French magazine Closer publishing topless pictures of  Prince William and his wife Kate Middleton sunbathing on the terrace of a chateau appears to be going out of hand with the magazine's editor claiming that she had more "intimate" photographs of the couple with her for publication. 
It has also been revealed that the owner of the French magazine Closer is Marina Berlusconi, daughter of Italy's former PM Silvio Berlusconi, a colourful personality himself.
The editor of the French edition of Closer magazine, Laurence Pieau remained defiantly unapologetic over her decision to publish the first set of topless photos of Kate.