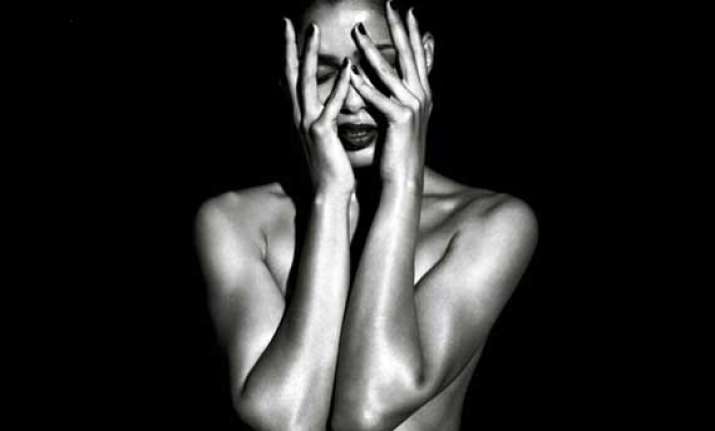 For the first time,  Slumdog Millionaire heroine Freida Pinto has appeared in a sexy photoshoot for Interview magazine in its latest August 2011 issue.


In some pictures, Freida  appears to have posed topless; the others make an overt nod to the macabre with their blood-red hue.
It's a photoshoot like no other and Freida poses confidently, like a diva coming to grips with her own demons.
The punchline on the cover of the August issue of Interview magazine says: "Freida Pinto versus the world".
The photoshoot  in dark, is surreal and yet has a subtle sensuality to it.

Freida is photographed by Mert & Marcus.
Styling is by Karl Templer. In the photoshoot, Freida is seen in an array of dresses from Stella McCartney, Versace, Christopher Kane and other designer brands.