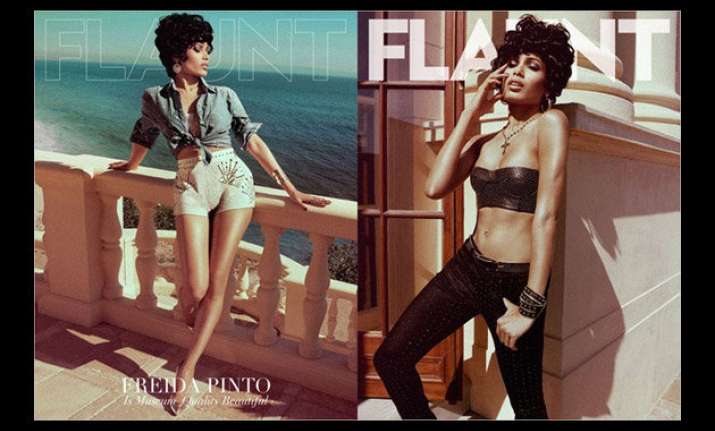 Mumbai: In a recent photoshoot, the free spirited Slumdog Millionaire girl Freida Pinto has shown her bold and 'retro' side.
The first picture in the photoshoot shows Freida enjoying the sun.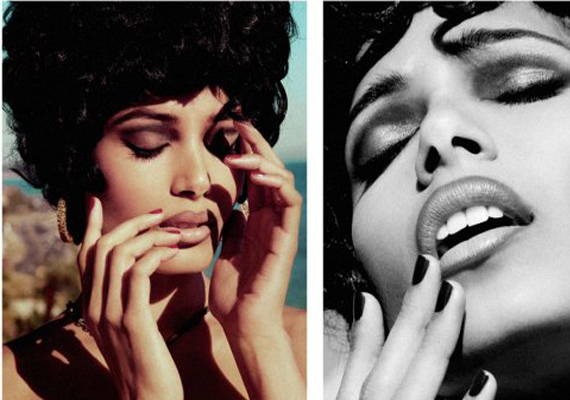 In the other, she is looking at sky with dreamy eyes on the future.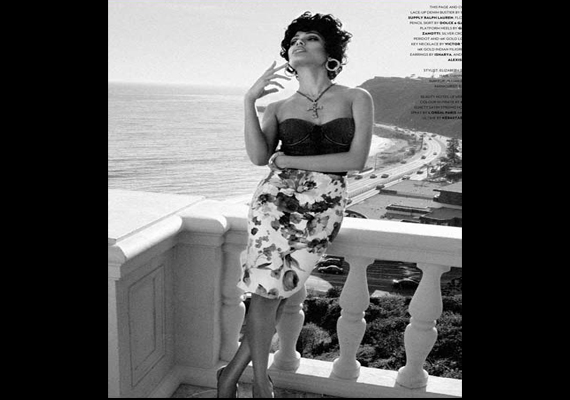 In another picture, Freida posed in a short hot pant and blue shirt.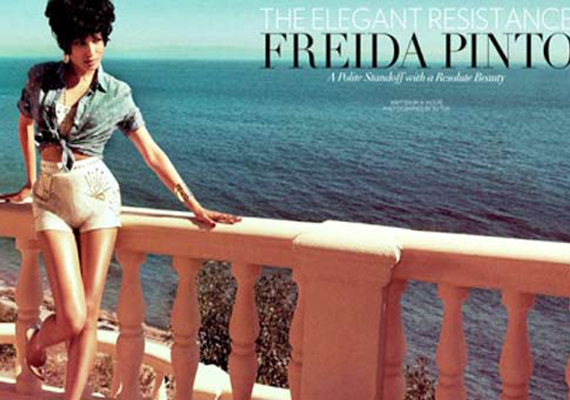 Freida plays the 'Mistress of the house' in the next picture.