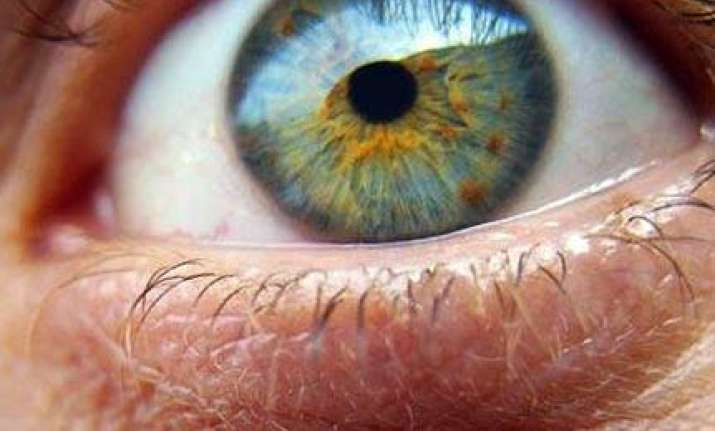 The first human trials of a stem cell therapy for an eye disease that causes blindness in young people could start next year. 
The pioneering treatment could help people losing their sight due to Stargardt, a currently untreatable disease that is one of the most common forms of youth blindness.
Studies on rats and mice have found that the therapy prevents further vision loss without adverse side effects, and the firm behind the breakthrough has now applied to US authorities to test it on humans.
The treatment would consist of a single injection of retinal cells derived from embryonic stem cells left over from IVF treatment.
"After years of research and political debate, we're finally on the verge of showing the potential clinical value of embryonic stem cells," said Robert Lanza, the chief scientific officer at Advanced Cell Technology, the firm which developed the therapy.
"The field desperately needs a big clinical success."
The trials would involve 12 Stargardt patients currently losing their sight, and could begin early in 2010 if the Food and Drug Administration grants approval.
Embryonic stem cell research has been controversial because human embryos are destroyed in order to obtain the cells capable of developing into almost every tissue of the body.
But it also holds great promise for treating cancer, diabetes, Alzheimer's and other diseases.