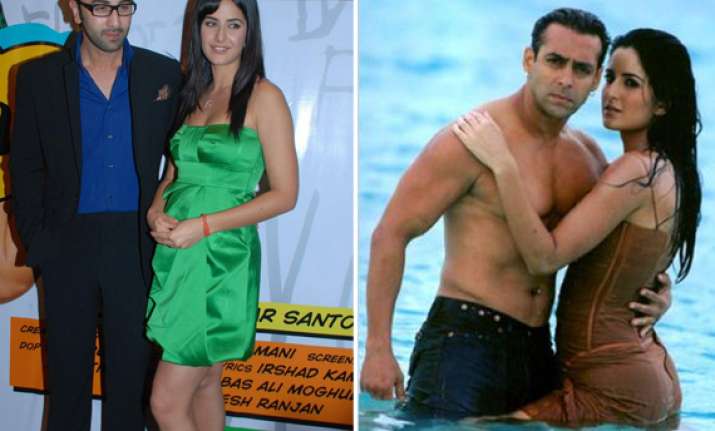 Mumbai, Feb 22: Bollywood star Katrina Kaif has reportedly asked her mother to 'arrange' a suitable boy for her, reports Mumbai Mirror.

The report quoted Katrina's friend as having said:  "Katrina has told her mother to find her a guy. She has decided to go with whatever 'momma says'."

The report quoted her close friend as saying:  "Katrina is done with Ranbir. She didn't want to spend time with him and that's why decided to opt out of Ayaan Mukerji's film. In fact, Katrina will not consider offers to be cast opposite Ranbir in the near future."

"No looking for or falling in love in the film industry for Katrina. She has learnt the hard way that love is a rare commodity in the industry.

"She wants to avoid any more emotional stress in the future and just focus on her work. No emotional involvement with co-stars, no matter what the temptation," added the friend.

This decision comes in the wake of rumours about Katrina and her ex-flame Ranbir Kapoor rekindling their romance.

Katrina, currently in London, is not amused with the stories about her and Ranbir floating around. And though As far as love is concerned, Katrina is done with Bollywood actors. End of story.