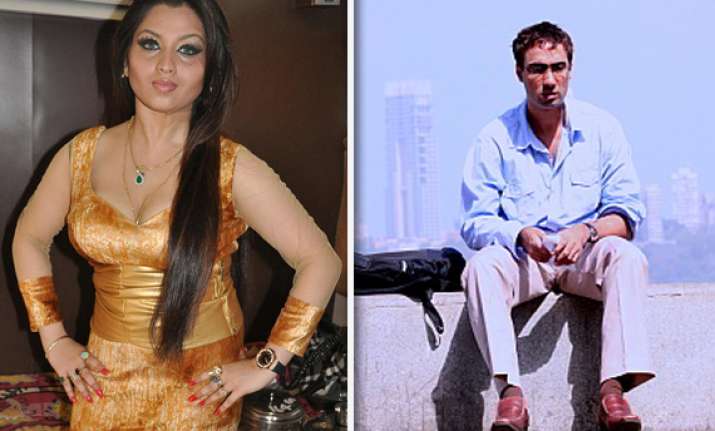 Mumbai, Apr 25:
Co-star Misti Mukherjee was so excited shooting with Ranvir Shorey  for Rakesh Mehta's film 'Life Ki Toh Lag Gayi' that she ended up  hitting him with a shoe while doing the shot, says a media report.
Says Ranvir: "Hota hai! Mistakes happen. It's all a part of acting and filmmaking."
He adds: "It became a joke on the sets - kab mere ko joota padega!".
Ranvir plays a Bengali NRI named Amol Ganguly in the film, where he comes across extraordinary circumstances leading to a complete transformation.
"I have played a jilted lover before, but what makes my character a highlight is the radic al change he goes through by the end of the film. It starts off with simplicity but ends up being just opposite of that."
Says Ranvir, "I was totally smitten by the narration. But what added to the glee was the style of filmmaking, which is quite sleek and edgy."