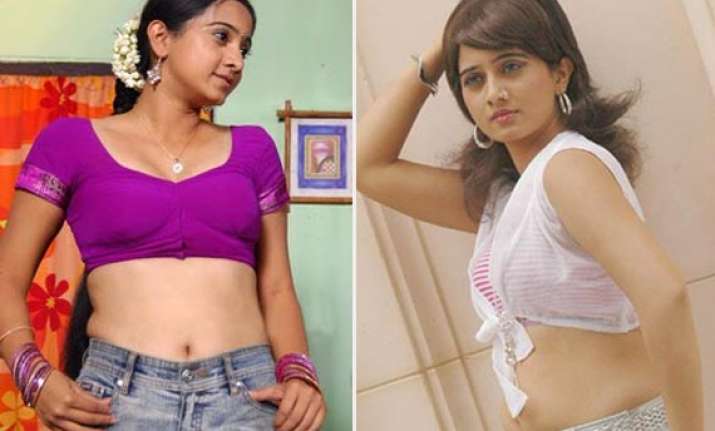 New Delhi: Take its any version, the controversial reality show Bigg Boss is hit everywhere. This time around it is the Kannada version of the Bigg Boss, which too is nowhere short of spicy news and dramas.
The Kannada actress Harshika Poonacha, who continues to be one of the contestants in the house, has raised many eye brows after her earlier tweet got re-tweeted recently.
Considering strict regulations under the Bigg Boss house, which never allows any housemate to contact any person outside through any medium, this tweet has come as a shocker for one and all and has raised questions for the show.
Is Harshika allowed to use the social medium in the house or is she clever enough to fool the other contestants and all cameras installed in the premises of the house.
The sandalwood actress, who was seen locking lips with co-star in Kannada flick 'B3', has been keeping a pink teddy bear with her ever since she entered the show to fulfil the place of her puppy dog, which also looks bit suspicious.
But if it isn't so, then there are possibilities that someone associated with the hot actress has been keeping
her close to her fans amidst her Bigg Boss tenure.
Apart from Kannada language, Harshika has also worked in Telugu, Kodava, Konkani and Tulu flicks. She made her acting debut in 2008 with PUC while back in 2010 she was nominated for Filmfare best actress in a supporting role Kannada.