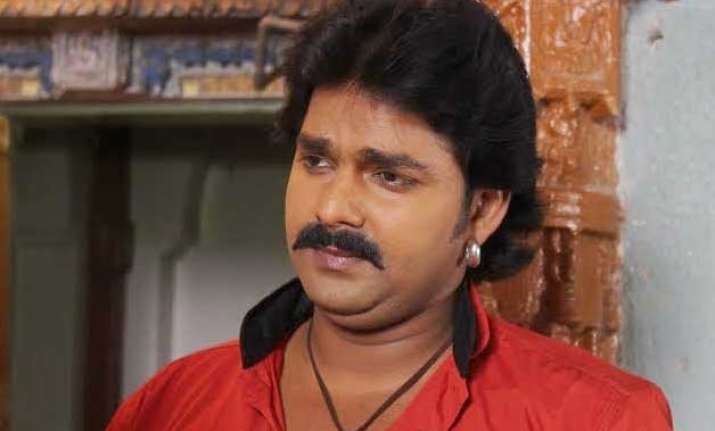 Mumbai: Wife of Bhojpuri singer and actor Pawan Singh, committed suicide today at their Andheri residence in Mumbai.  Singh and his wife, Neelam had married just three months ago.  The motive of the death is not clear as police have not found any suicide note.
Talking to reporters Senior inspector, Amboli police, Ramesh Khadtare said " Prima facie, we have learnt that Neelam would get upset with her husband for coming home late from work. Being in the music industry, Singh used to work at odd hours."
"We are waiting for Neelam's parents to arrive in Mumbai from Patna, where they are based. We will inquire with them whether Neelam had confided in them about any problems she might have suffered," he added 
Neelam's older sister is married to Pawan Singh's brother. Both couples lived in the same apartment at Evershine Park complex.
"Post midnight, Neelam went into her bedroom. She is believed to have hanged herself from the ceiling fan between 1 and 3 am. Her sister was in another room while Singh had gone for a work-related meeting," said an official. 

As soon as Singh got the news, he rushed home and took her to the hospital where she was declared dead. Her body was sent for an autopsy.