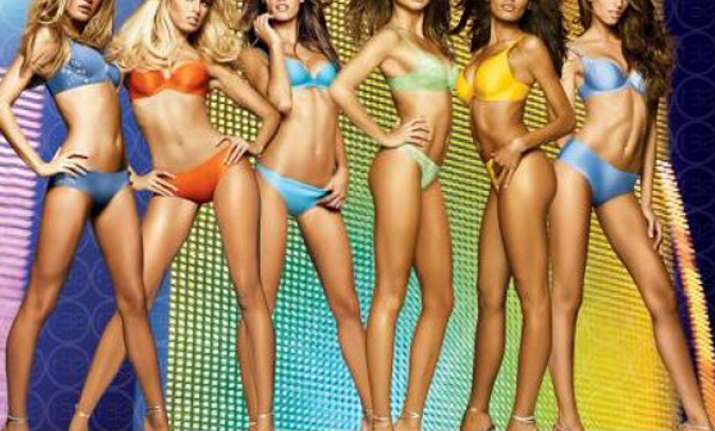 Los Angeles : Verdict has it! According to a popular men magazine, the following are some of the best Victoria's secret Models of all times.
Candice Swanepoel : Sophisticated yet sweet, this always-incredible Angel has done ads for everyone from Nike to Versace, but after landing the cover of VS's Swim 2012 catalog, she's made it clear that her best is yet to come.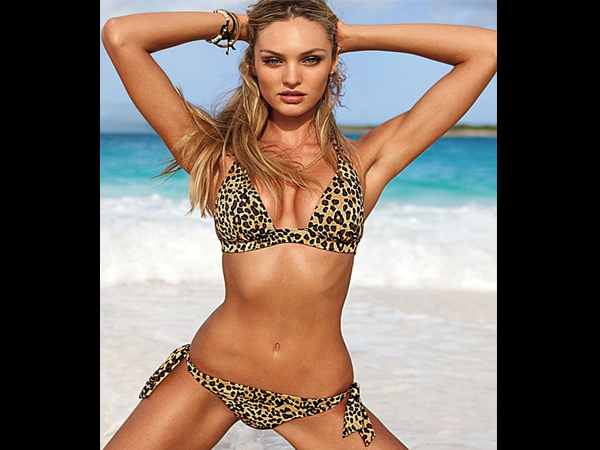 Rosie Huntington-Whiteley : The woman who made Megan Fox redundant, Victoria's Secret Angel Rosie Huntington-Whiteley, stepped into the role of Shia LaBeouf's love interest for Transformers: Dark of the Moon this past summer.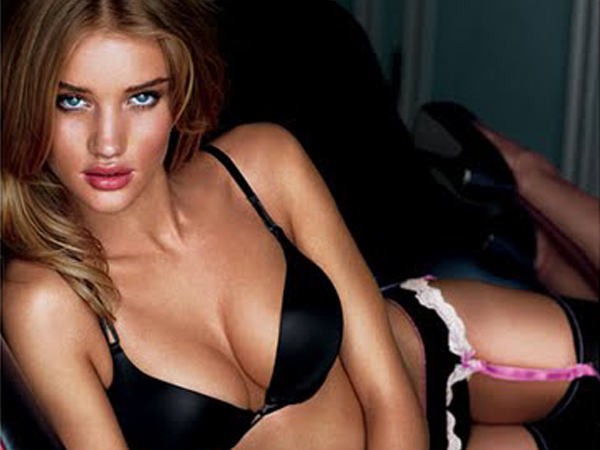 Gisele Bundchen : Though she is no longer on contract with Victoria's Secret, 10 years ago, Gisele Bundchen famously modeled the most expensive piece of lingerie ever made for VS: a diamond- and ruby-encrusted bra worth $15 million.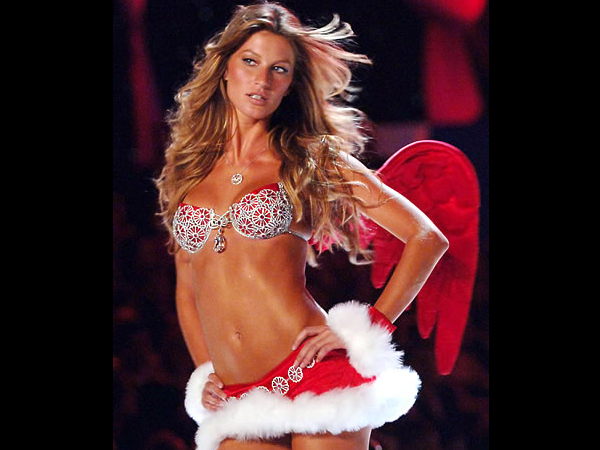 Miranda Kerr  :  While some have touted Kerr's girl-next-door beauty, that's something of a misnomer, unless you happen to live in a gated community of supermodels.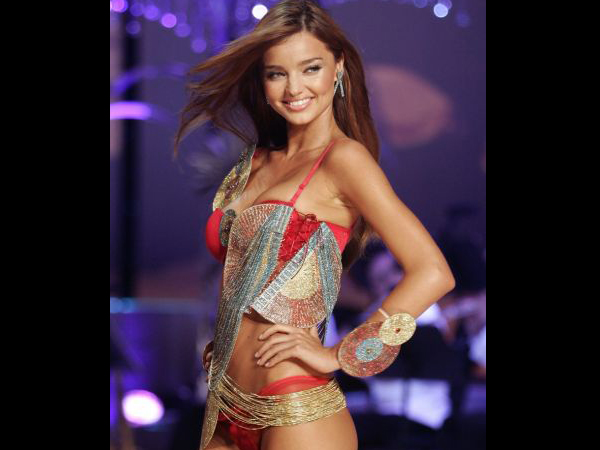 Ujjwala Raut : The Indian origin model who sizzles every Victoria's secret ramp. Ain't nobody lika a desi girl right?