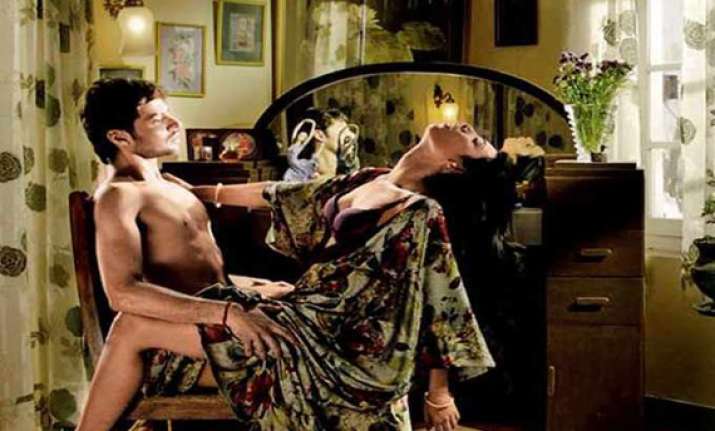 New Delhi, Jul 28: The trailer of Shilpa Shukla starring B.A. Pass is already out and has created a stir amongst the film buffs for its 'never yet seen' erotic sex scenes.  Though, the makers of the movie have out rightly denied the news as rumours created by media. The buzz is that there is a 22 minute love making scene in the upcoming movie.
The director of the film Ajay Bahl, who has stepped into Bollywood with this film, clears the air, as quoted by a daily, Ajay said, "There is no 22 minutes long sex scene in the film. Some publication has just printed it and wrong information has gone viral. Though, there are a lot of bed scenes in the film but of short duration."
Mahesh Bhatt who has apparently watched the movie is aghast at such claims "Oh My God, how the question of 22 minutes long love-making scene arises? I have watched the film and didn't discover anything of that sort."
Now all left to discover is how far has the Chak De girl gone to play her bold character aesthetically.