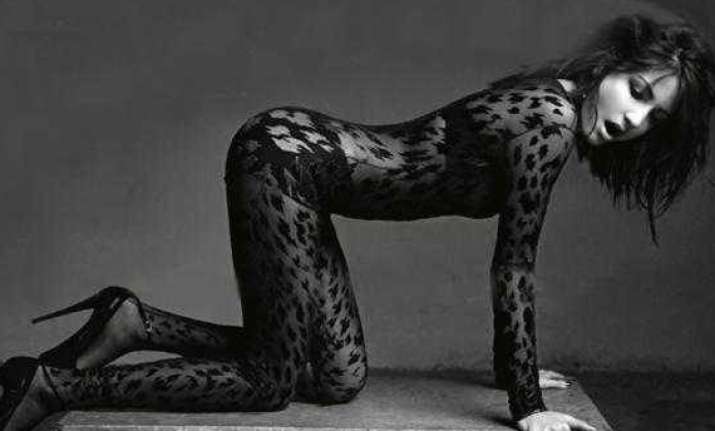 Mumbai, Feb 13 : The Punjabi kudi in 'Rab Ne Banaa Di Jodi' which underperformed at the box office, has done a really hot photoshoot for Vogue India magazine.

 
The lady displays her wild side wearing a black sheer transparent dress.

        

 
The bindaas look of Anushka Sharma appears to be really bold.