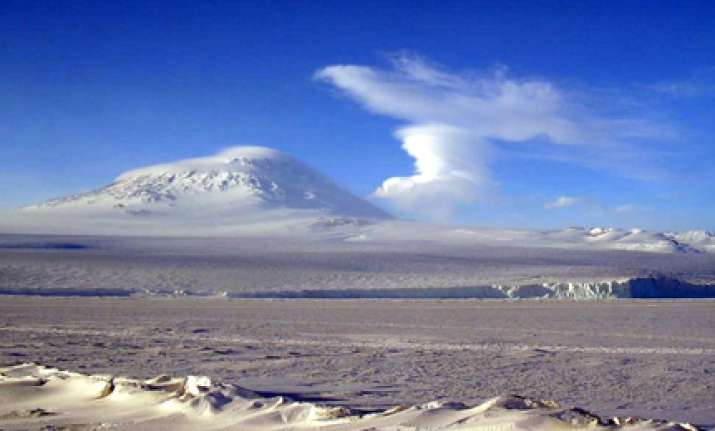 Scientists have revealed that Antarctica went through a heat wave nearly 15.7 million years ago during which plants and algae were abundant, a scientific breakthrough which would help in understanding climate change.
An international team, led by LSU Museum of Natural Science, has found evidence of the warm period in Antarctica that lasted for a few thousand years by analysing fossils.
Among the 1,107 meters of sediments recovered and analysed for microfossil content, a two-meter thick layer in the core displayed extremely rich fossil content.
This is unusual because the Antarctic ice sheet was formed about 35 million years ago, and the frigid temperatures there impede the presence of woody plants and blooms of dinoflagellate algae, the scientists said. PTI