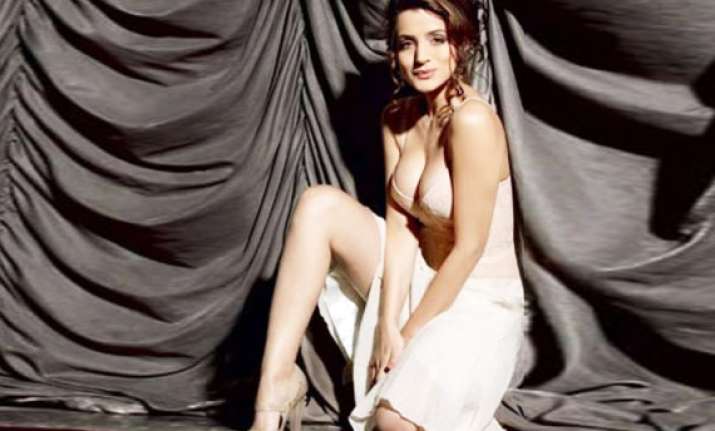 Mumbai, Feb 4: Bollywood actor Amisha Patel is very keen to do item numbers in not only her own productions but also for other banners, says a media report. 

At the Apsara awards function, Amesha Patel was the surprise performer.

The report said, not only the organisers at Wizcraft, but even Yash Chopra personally praised her performance.

With only a day's practice, Amisha danced to the tracks Chikni Chameli and Ooh La La on the stage.

Amisha who will leave for Delhi soon will also perform on these songs at a high profile wedding.

The directors of Race - Abbas and Mustan - recently told her that when they saw her on the sets of Race 2, they felt that she had done a wonderful job of maintaining herself over the years.

In fact they also said that it looked like Amisha had walked straight from the sets of Humraaz to the sets of their film.

The director duo are said to have also appreciated her for her performance in the film.