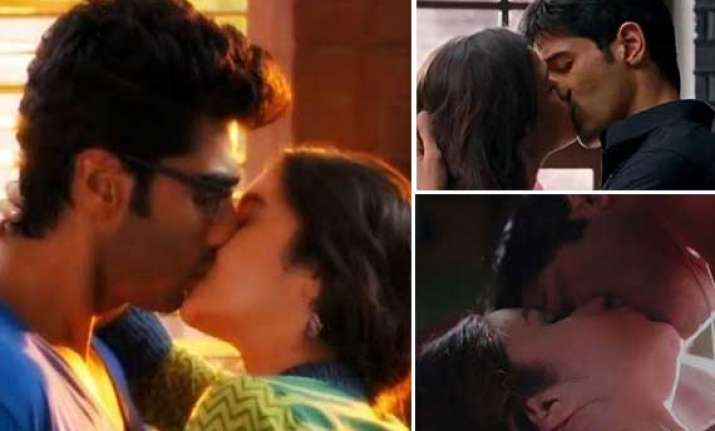 New Delhi: The three flicks old Alia Bhatt is basking in the glory of success but the privilege she is enjoying is of being tagged as the new 'serial kisser' of Bollywood.
Yes, the way the 'Highway' actress is sparkling the screen with hot intimate scenes and kisses, the gossip mongers have crowned her with the title which her cousin Emraan Hashmi upheld till last year.
So, the question which arises is the 21-year old actress is carrying forward the trend, which her family created decades ago.