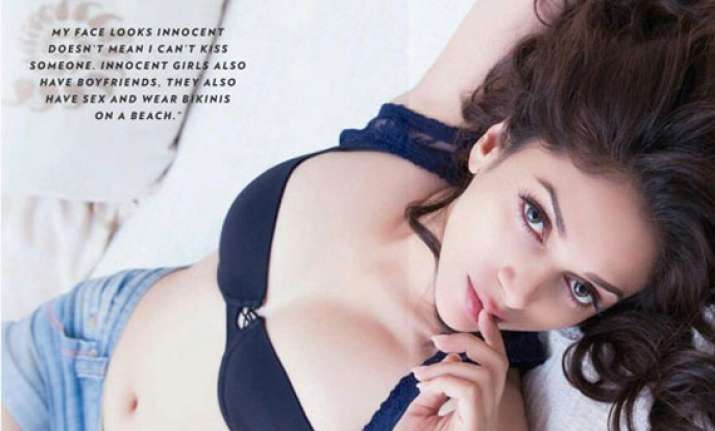 The innocent looking Adit Rao Hydari has shed her all shyness for the cover of FHM Magazine for Dec 2012.
The actress is looking hot with black bra and short blue jeans and has gained a lot of attention from all around. In 'Ye Saali Zindagi' Aditi displayed her bold avatar and in the coming years she might reveal the same.
With the third installment of Murder, the actress has bagged in two other projects namely 'Raanjhnaa' and 'Naam hai Boss'. All three are slated to release in 2013.
For now have a look on some of the sleazy pics of this hotty.