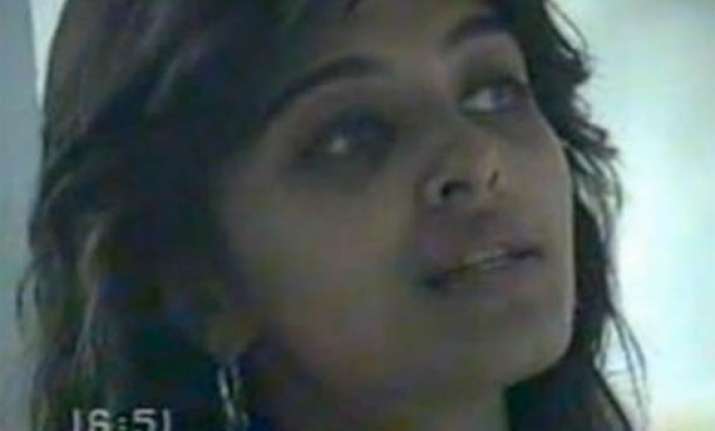 Mumbai, Dec 22: Bollywood star Aishwarya Rai's 1993 video has been released on YouTube and carried by a newspaper here in which the diva in her teens  looked completely different from that of a beauty queen.
 
The YouTube video has registered more than 8.5 lakh views.
 
The netizens are wondering whether Aishwarya during her teens underwent facial surgery to become the world's most famous beauty queen.