Follow us on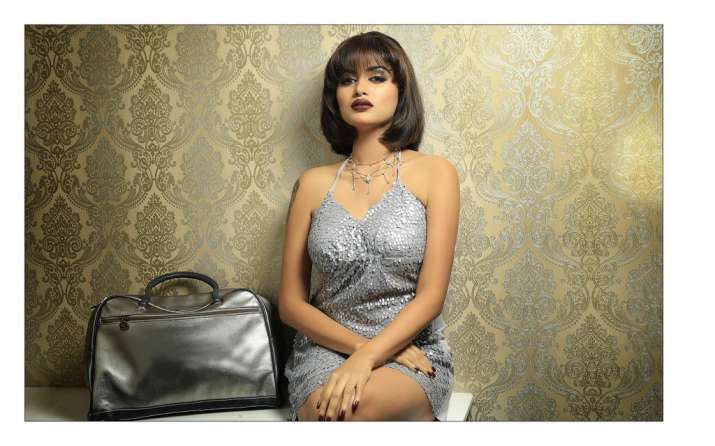 Bigg Boss has always been a favourite with the Indian audience, now with the launch of Bigg Boss Tamil version, it seems the show format is a winner irrespective of the region or the language. It is surprising that the version helmed by Kamal Hassan is being keenly watched in conservative Tamil Nadu despite the skin show, bad behaviour and expletive-laden fights.
Viewers have shown their liking for a contestant named Oviya Helen. This 26-year-old south Indian actress, who has done films in Tamil, Malayalam, Kannada and Telugu, has managed to make people sit up and not just notice her but start a movement to save her from elimination. Such is her following when the show has just begun.
On Friday, there was a huge buzz on Social Media and it turned out Oviya had been nominated for elimination for the third time. Support for her poured in from all quarters and not just common people but celebrities were voting for her. This is unusual. Playback singer Chinmayi, music composer James Vasanthan and actor Simbu were rooting for her resulting in her securing her place inside. 
In the show, Oviya seems to be cornered by fellow inmates -- Namitha, Gayatri and Juliana -- who gang up against the Kalavani actress. Sympathetic viewers are curious to know how she deals with the negativity. She comes across as a honest person with integrity. Youth hail her for "Neenga shut up panunga" and made it a hit dialogue. A favourite contestant among audience, her fans call themselves 'Oviya's army' and 'Oviyans' in her support. There are memes around Oviya and she has achieved a cult status.
Oviya was born Helen Nelson on 29th April 1991. She works in the Tamil film industry and rose to fame with the 2010 comedy film Kalavani. In 2012 she was seen in Pandiraj's Marina, and Sundar C's Kalakalappu. She also appeared in Moodar Koodam, Madha Yaanai Koottam and Pulivaal. She is a popular personality on social media with her pictures being one of the most liked from the industry. 
This statement of hers hints at her ambition and shows her journey has just begun: "I want to do different characters in all the languages." The way she is going, who knows, the underdog might just win the show.