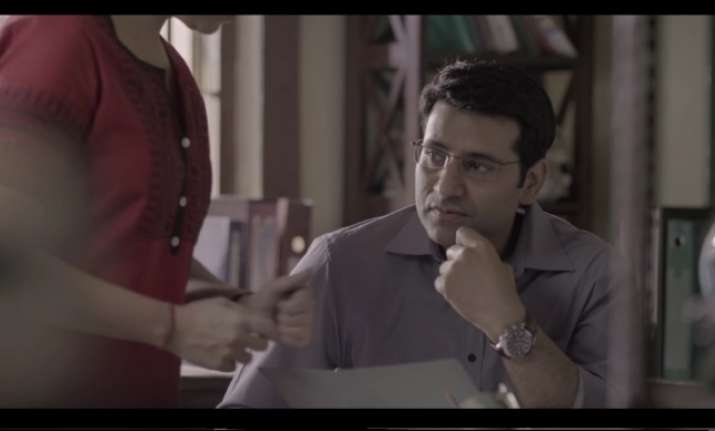 Unfortunately, over the years, sexual harassment has become an undeniable part of every woman's life. It's everywhere. At times even homes are not safe. But being okay with it is NOT OKAY! 
We, the women, have become surprisingly used to of getting ogled-at by men at places. 
But the question we should be asking ourselves and our men folk as well, is, 'Why do we deserve to be assaulted, insulted and molested? Just because of our sex?
How many times did you walk past the 'Roadside Romeo' who sang cheap songs for you? Plenty! How many times did you ignorantly dismissed the lecherous touch of your male best friend? Plenty! 
Too many questions, but there's an answer to none. 
So, come let's change this 'Plenty' to 'Never'. This short film by Bombay Diaries narrates a story of a woman, no different than us, being subjected to Sexual Harassment at her office. 
What she did next is something unexpected but needed too…
This video perfectly sums up how every single woman should react to Sexual Harassment.