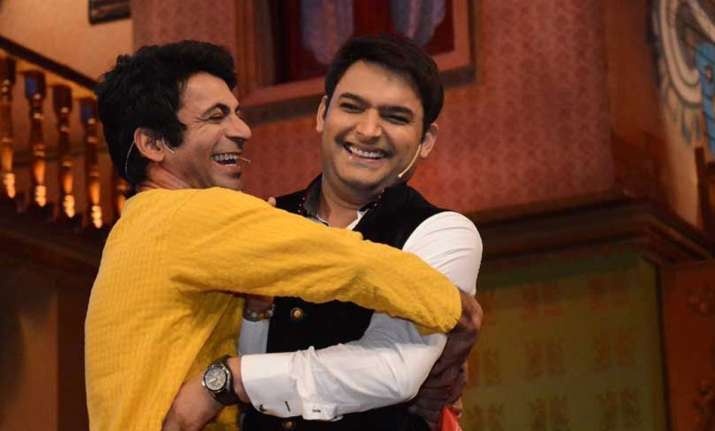 While the Kapil Sharma-Sunil Grover brawl is all over the internet for all the wrong reasons, there must be some true fans who're wishing it to be untrue. All those who loved Kapil Sharma and Sunil Grover pair on 'Comedy Nights with Kapil' and then on 'The Kapil Sharma Show', must be missing the times when they both were no less than a brother to each other. 
Scrolling through the internet, there are countless of 'Happy' pictures of Kapil Sharma and Sunil Grover sharing a moment on the show. And these pictures makes us miss this amazing pair even more. 
Twinning like anything.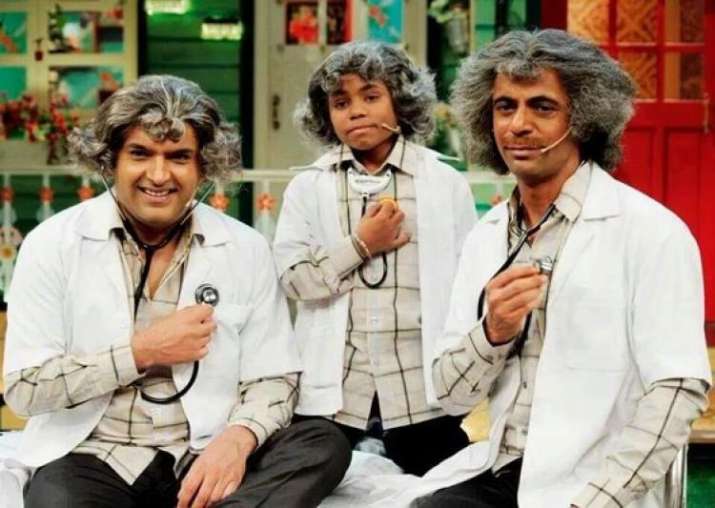 This picture reminds us of the insane moments we have with our best friends.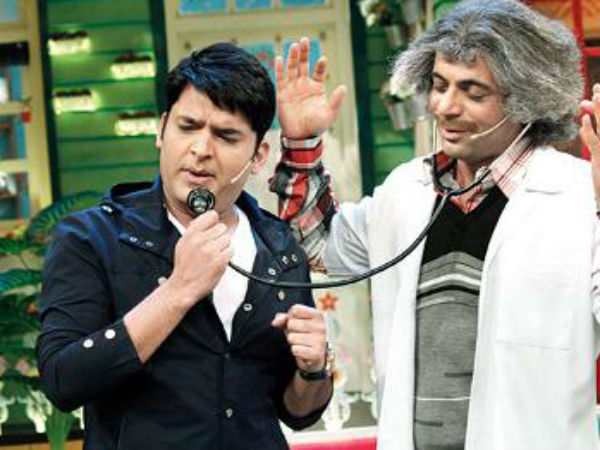 There are many…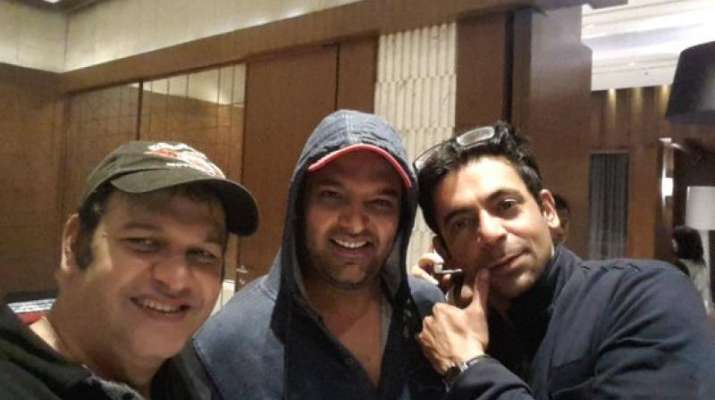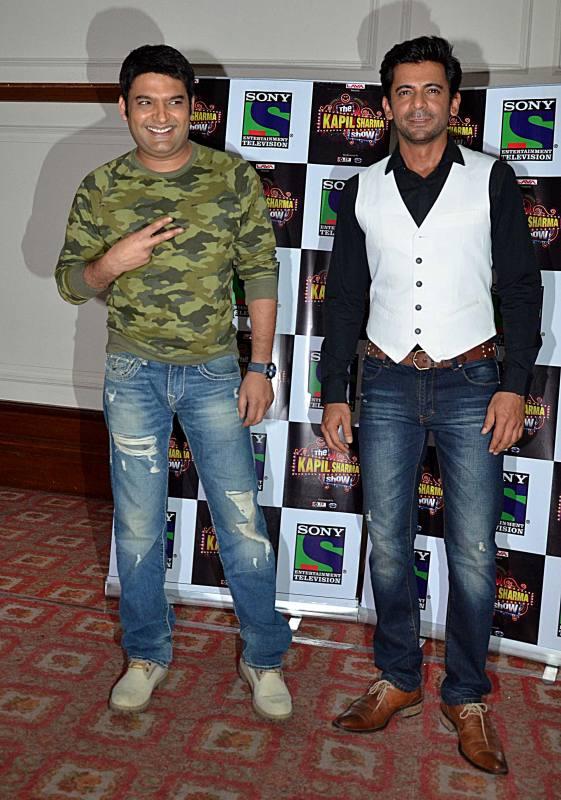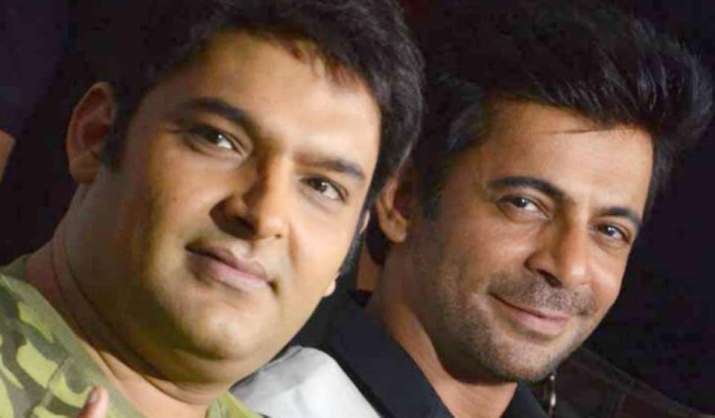 No sign of struggle between these two co-stars.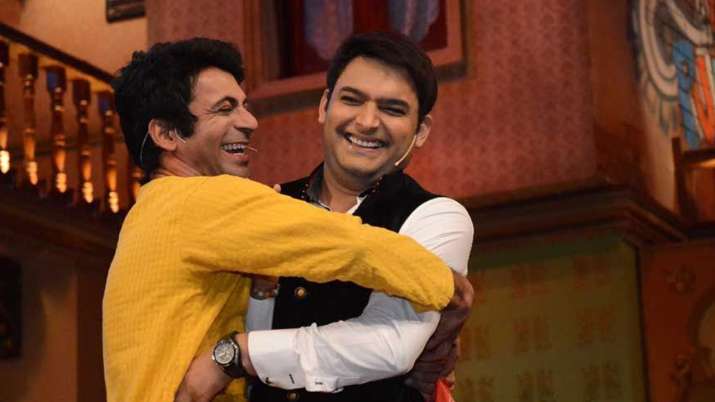 An important discussion going on between Kapil Sharma and Dr. Mashoor Gulati
​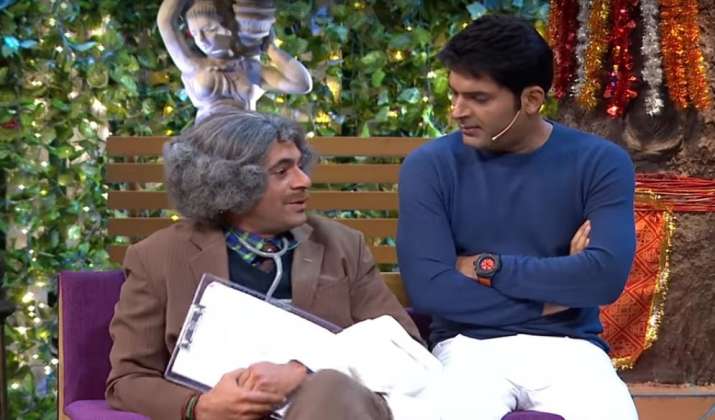 When your bestie joins you in your insanity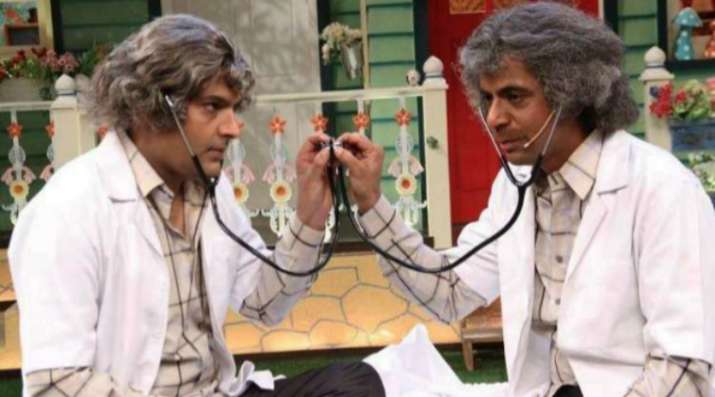 How Dr. Mashoor Gulati completed Kapil Sharma and vice versa.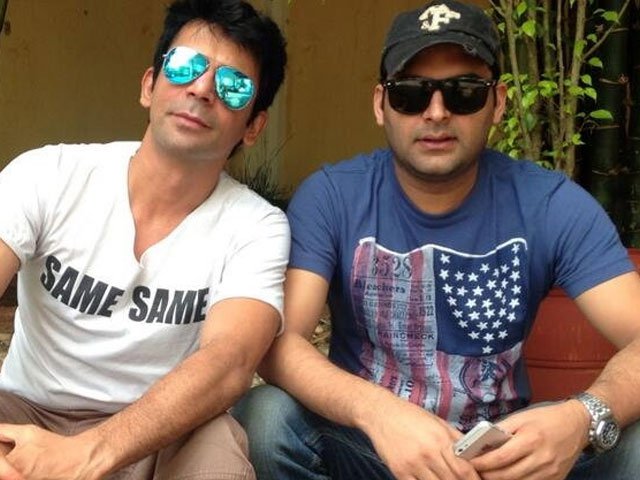 The show was incomplete without any one of them.
 Now things turned upside down.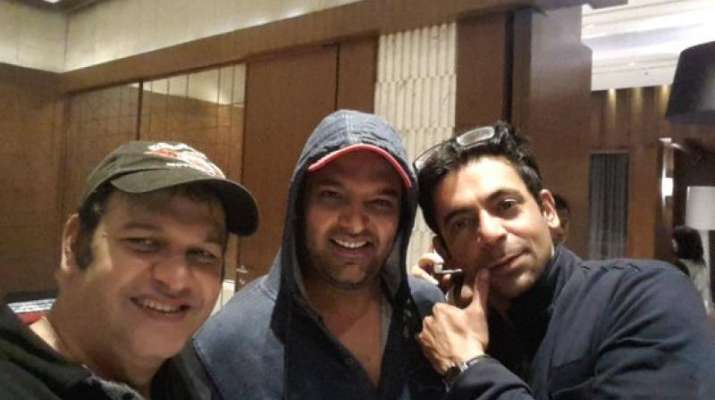 There are speculations that the show might go off-air. 
Many co-stars boycotted the show, following which the show might go off-air next month.