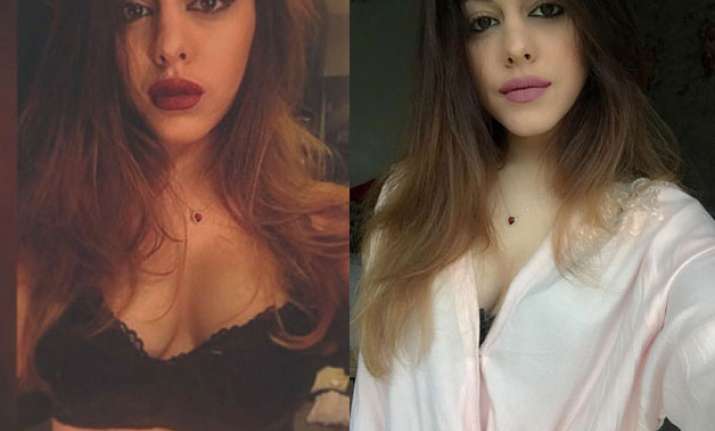 New Delhi: Bollywood stars rule the silver screen while their young children take over the social media. Be it the kids of Bachachan family or Khan family, we get the update of their every single party and holiday through the pictures they share on the Instagram.
In the latest, Pooja Bedi's daughter Aaliyah Ebrahim shared her bold bikini image on the photo sharing app. The young babe can be seen sporting an orange coloured bikini, chilling at a beach in Dubai.
After Arbaaz Khan, Malaika Arora gives SHOCKING reaction over her SPLIT rumours
She captioned the first picture as "Can keep my hands to myself (lol)".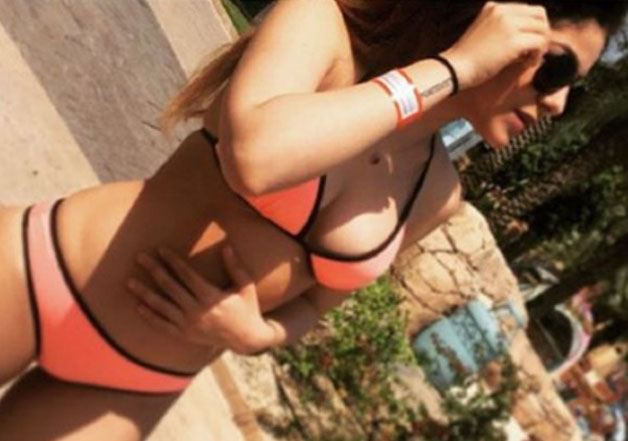 While, on the other picture, which is way too bold, she captioned as saying "Get yourself together, don't hate. Jealousy's the ugliest trait."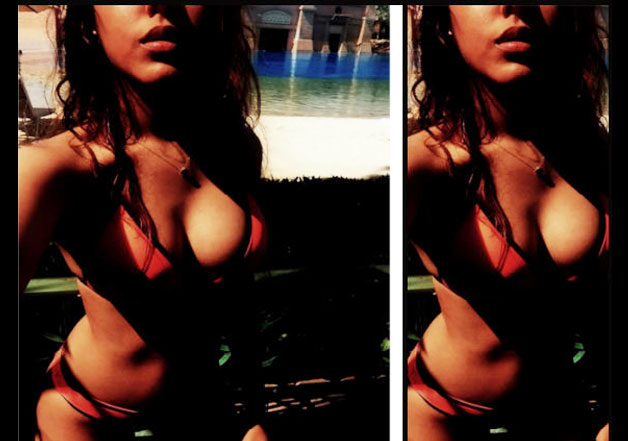 Aaliyah loves to share her hot and steamy pictures on the internet, but she knows how to control the ones with 'bad eyes'.
Few days back, she blasted out on haters who had made negative remarks on her body and character.
"If my cleavage is visible, it does not mean I am giving consent, it does not mean I am "asking for it." I am more than my breasts and it is unfair to let them define me," she said.
All we can say is her attitude is as sharp as her chiseled figure.