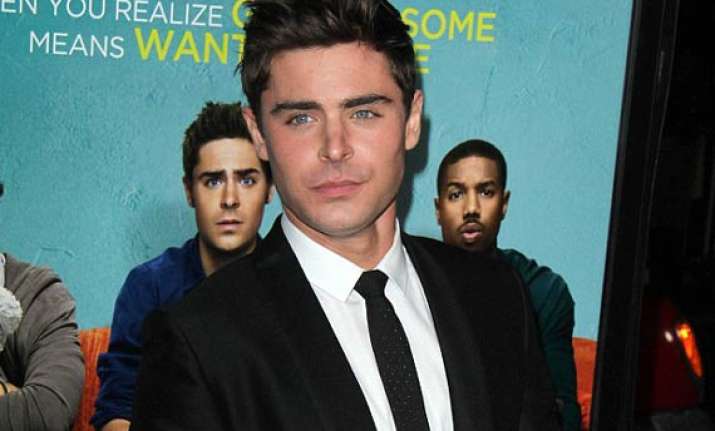 Los Angeles: Actor Zac Efron says that he likes to draw and wants to design his clothes as well.
The 26-year-old is known to have designed his own tattoos, reports contactmusic.com.
"I think it would be fun to make the kinds of clothes that I would wear," Efron told US InStyle magazine.
"I actually designed it (tattoo). I like to sketch - it's my favourite medium. I've done drawings and paintings for girls, but mostly I do comic books. Sometimes it's just nice to put thought," he said.
The actor has several pieces of body art, including a pair of feathers etched on his inner right bicep, which he drew himself.