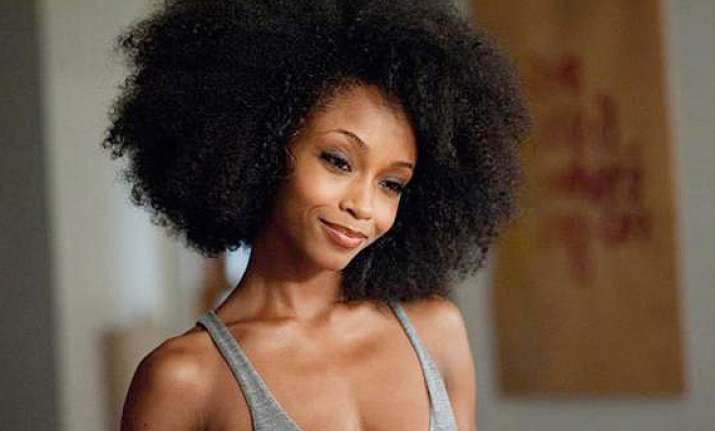 Los Angeles: Actress-model Yaya Dacosta will play late singer Whitney Houston in a biopic of her life.
The former "America's Next Top Model" contestant will play the lead role in the TV movie depicting the highs and lows of the late "I will always love you" hitmaker's life and career, including her turbulent marriage to Bobby Brown, reports femalefirst.co.uk.
Dacosta has also acted in TV shows like "Ugly Betty" and "House".
The biopic will be directed by Angela Bassett, who starred alongside Houston in "Waiting to Exhale".
Houston's family had earlier expressed their disappointment over the project as it is a TV movie and they feel she deserves so much more.
The singer's loved ones are said to be planning their own big screen movie in the style of late pop star Michael Jackson's "This Is It", which they feel would be a more fitting tribute to the musical icon, who died in February 2012.