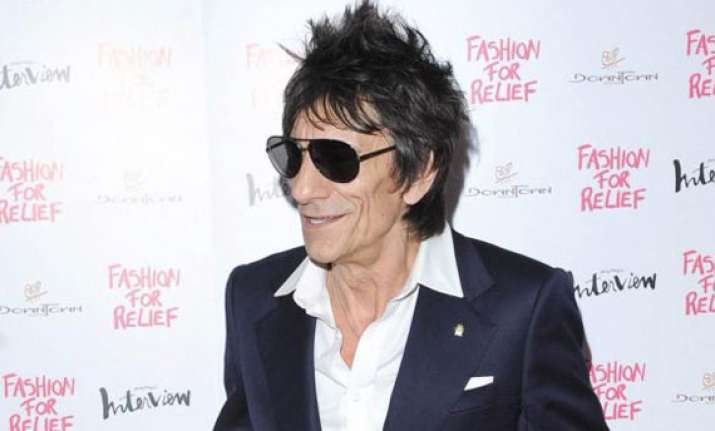 Los Angeles, Feb 14: Veteran singer Ronnie Wood, 65, recently wed for the third time, but he feels he is now too old to have more kids.
His third wife is named married Sally Humphries.
He already has four children from his two previous marriages, and has decided against starting a family with Humphries. They have instead planned to shower their love and affection on a pet dog.
"It is tough when you get to my age. A lovely little baby lives next door and whenever we pop round the mum goes, 'Gladly, oh please (take them)...' Next, we're going to get a puppy," mirror.co.uk quoted Wood as saying.