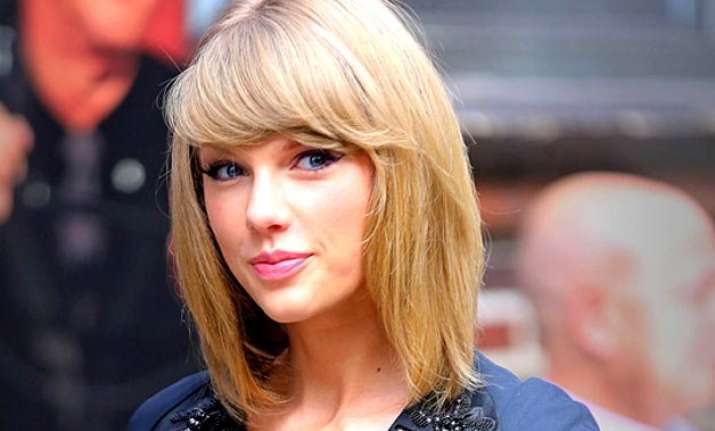 Los Angeles: Singer Taylor Swift says she prefers to be called nice than sexy.
The 25-year-old says she is more concerned about her personality than her appearance, reports femalefirst.co.uk.
"Everyone has priorities. Being looked at as sexy? Not really on my radar. But I really hope people think I'm nice," TOTP magazine quoted Swift as saying.
"I don't care if seeming nice is cool. I'm not focused on being cool and I never have been," she added.