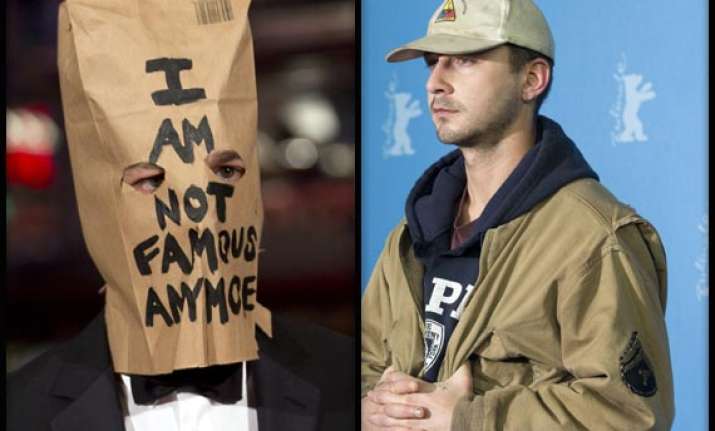 Berlin: Shia LaBeouf injected some drama in to the Berlin Film Festival on Sunday when he stormed out of a press conference for his latest film "Nymphomaniac."
The Hollywood star stood up and left the event after being asked his first question from a member of the audience.
Asked about the explicit sexual content in the movie and whether society was ready for a film like "Nymphomaniac," LaBeouf responded: "When the seagulls follow the trawler, it's because they think sardines will be thrown into the sea. Thank you very much."
Clearly stunned by his departure, after his exit his co-star Christian Slater joked that the script was "packed with a lot of sardines."