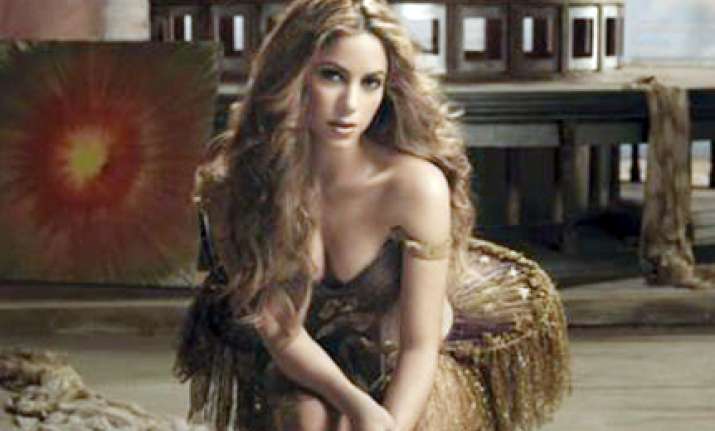 She may be a singing sensation now but Shakira has revealed that she used to sound like a goat in her struggling days. 
The 'She Wolf' hitmaker has revealed her musical talents went unnoticed because her singing voice had similar tones to the bleating of a goat when she was a teenager, Femalefirst reported. 
"I never made it to the school choir because the music teacher didn't like my voice. I was pretty sad. But he was probably right, I did have a voice a bit like a goat but my dad told me to never give up and to keep going and it's paid off," Shakira said.
The 32-year-old Colombian beauty also feels that her growing age has made her look sexier then ever before. 
"Ten years ago I was very traditional and very conservative. But people grow and change. I am in another moment in my life. I feel more like a woman today," she added.