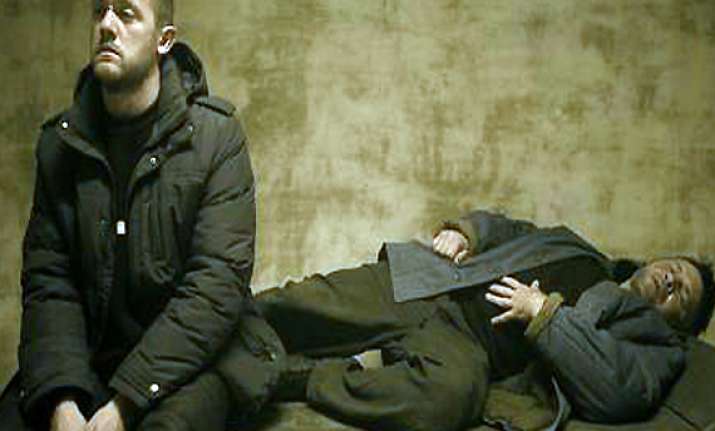 Shanghai, June 24:  Russian film "The Major" won the top prize at the 16th Shanghai International Film Festival which concluded Sunday evening.
The film, which won the Golden Goblet for best feature film, talks about how things go out of control when corrupt police officers try to cover up a hit-and-run case for their colleague, Xinhua reported.
The jury headed by Oscar-winning director Tom Hooper said the film revealed a complicated Russian society, as well as great Russian art and story telling tradition.
Its director, Yuri Bykov, also won awards for best director and outstanding artistic achievement.
The Jury Grand Prix went to Sweden film "Reliance", directed by William Olsson. The film also won awards for best screenplay and best cinematography.
Hong Kong actor Nick Cheung won the Golden Goblet for best actor for the film "Unbeatable".
Ten-year-old Malaysian child star Crystal Lee became the youngest actress to win the award for best actress in the festival's history.
Some 1,665 films produced in 112 countries were screened during the nine-day festival that ran from June 15 to 23.