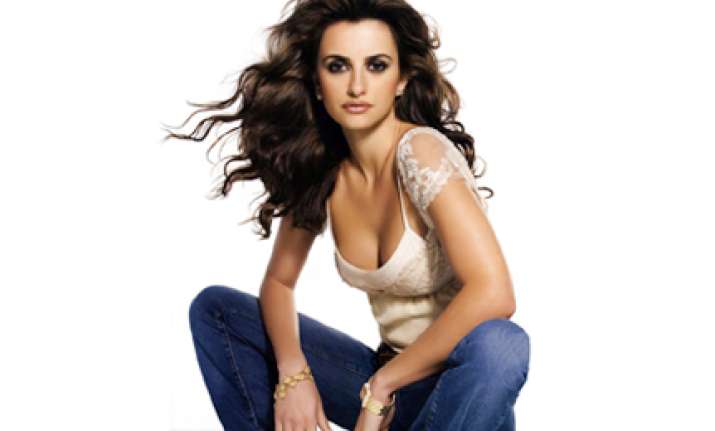 Oscar-winning actress Penelope Cruz is set to star in the 'Sex and the City' sequel and the star has already shot a cameo appearance for the film. 
The 'Broken Embraces' star reportedly flew to New York to shoot a small scene which sees her playing herself on the red carpet, OK magazine reported. 
Cruz is not the only star shooting a guest role in the coming weeks. Although speculation that pop diva Beyonce Knowles will appear has been dismissed, her song 'Single Ladies' will be featured on the show. 
The track will be performed by musical legend Liza Minnelli at the wedding of Stanford and Anthony, which sees Sarah Jessica Parker's character Carrie Bradshaw serve as Best Man. 
The 'Hannah Montana' star Miley Cyrus has also expressed the desire to make a younger version of the original TV series and is all set to film a small part later this week.