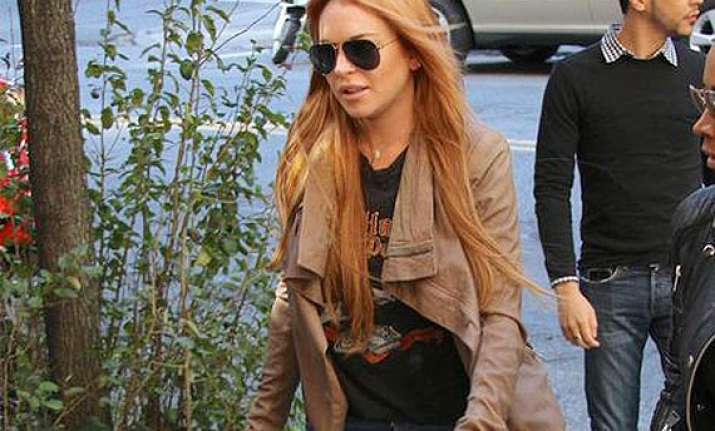 London: Lindsay Lohan's close friend Vas J. Morgan says the actress is a "fitness freak" and has no interest in partying anymore.
The "Mean Girls" star loves working out and has been hitting the gym more than ever since relocating here to prepare to star in a West End production of play "Speed-the-Plow" later this year, said Morgan, a blogger.
"Now she's based in London. She doesn't have many friends here, so I'm with her basically every day. We work out, she's a fitness freak," contactmusic.com quoted Morgan as saying.