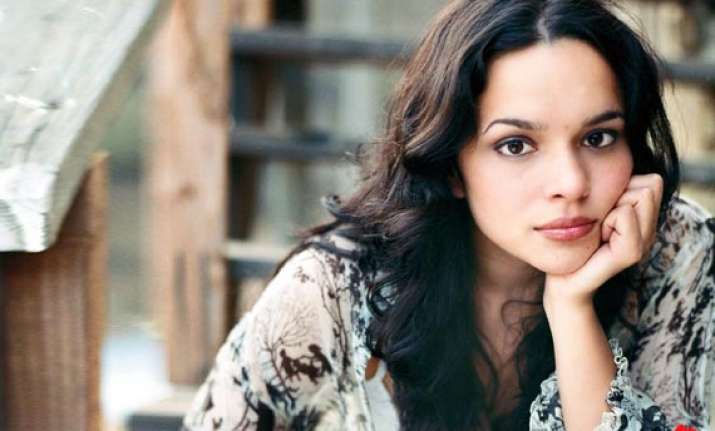 Austin (Texas), Mar 17: Norah Jones is unveiling something new at South By Southwest — again.

Ten years ago, she shook Austin, Texas, and the music world with her debut album "Come Away With Me." It was released just weeks before the 2002 conference and festival.

Now, she's returning to play her entire new album "Little Broken Hearts" at La Zona Rosa on Saturday night.

The stylish yet deeply emotional 12-song collaboration with Danger Mouse is out May 1.

In an interview Friday, Jones described "Little Broken Hearts" as a concept album of sorts that examines a difficult breakup.

She says she and Danger Mouse, the producer whose given name is Brian Burton, wrote most of the songs as a team, working out lyrics and the instrumentation together.