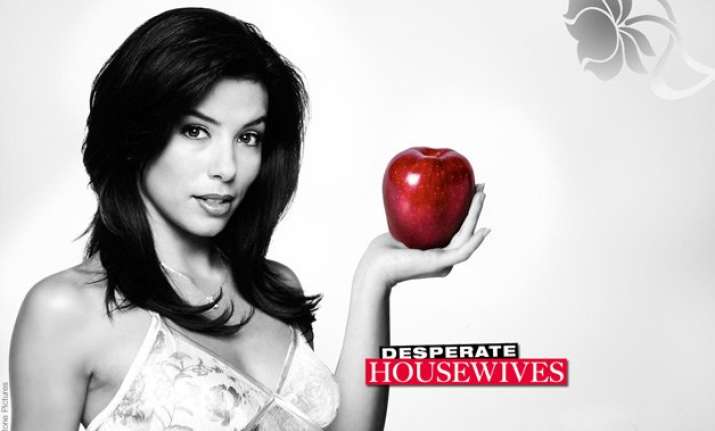 Los Angeles: Actress Eva Longoria has said there will be no "Desperate Housewives" reunion because they have run out of storylines.
The 40-year-old actress, who loved working on the TV show for eight seasons, said she does not think a reunion episode or movie is viable because there are no storylines left, reported Female First.
"We get asked this all the time and our creator Marc Cherry always says 'No'. He's still exhausted, we're all still exhausted.
"Our seasons ran for 24 episodes, we fully mined all the characters. I can't have one more affair, one more character can't die. We've done it all. Other shows which went on to make movies, like 'Sex And The City', made only 10 shows a season so it's completely different," Longoria said