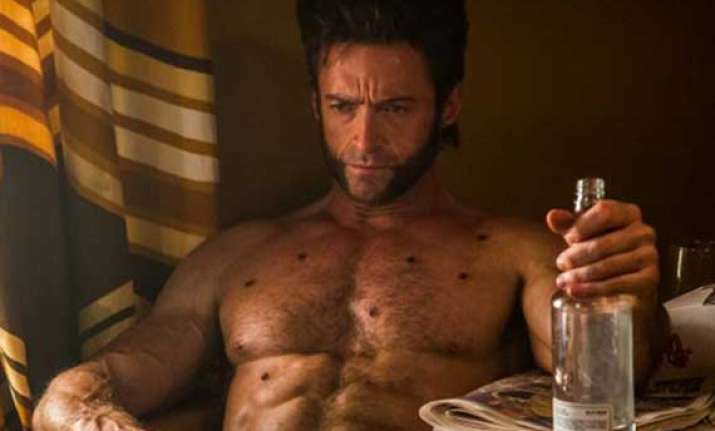 Mumbai: It's final! Hugh Jackman's nude-bum shot in the seventh installment of X-Men, titled "X-Men: Days Of Future Past", has been removed from the Indian release.
Rakesh Kumar, CEO of the Central Board of Film Certification (CBFC) confirmed that the shot has been removed. Directed by Bryan Singer, the film is releasing here Friday with a U/A certificate.
Many do not agree with the censor's decision to chop off the scene.
For instance, producer-media guru Pritish Nandy is conservative in his criticism of the censor board.
"Indian adults are mature enough to see any film, barring those provoking caste or communal sentiment," he said.
Actress-activist-columnist Pooja Bedi sees the Talibanization of sexual mores in Indian films as a sign of censorial hypocrisy.
Said Pooja: "Cinema is always blamed for the rising crime in our society. So perhaps the censors are afraid that Hugh's bare butt will start a trend of men being raped...
"On a more serious note, are they insinuating that the Indian multiplex audiences, the kind of viewership that 'X Men' gets, would be disturbed or unable to handle what the rest of the world would watch calmly as a normal part of the movie-viewing experience?
"This doesn't speak very highly of their perception of Indian sensitivities," she said.