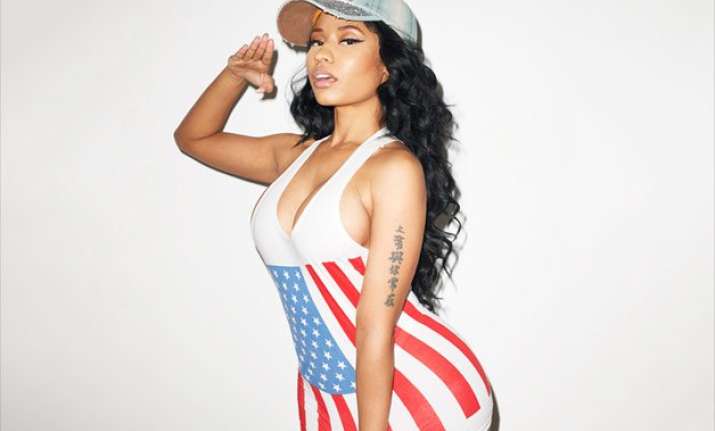 Los Angeles: Nicki Minaj's ex Safaree Samuels has denied reports that he leaked naked photographs of the singer on micro-blogging website Twitter.
Samuels denied the reports via Twitter on Thursday, emphasising that he only had one verified Twitter account, that is @IAMSAFAREE, reports aceshowbiz.com.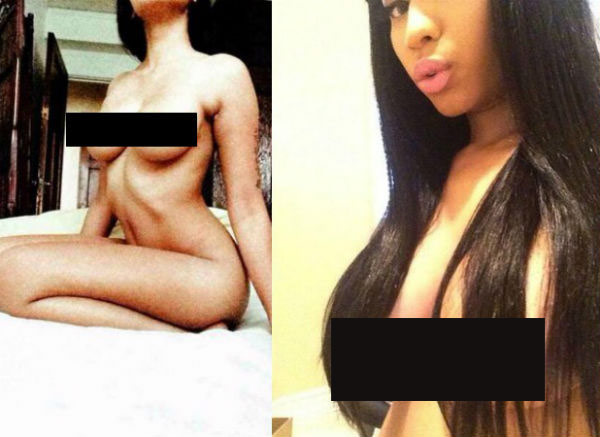 A Twitter user who goes by the name @ScaffBeezy, pretending to be Samuels, shared explicit photographs, although some of them didn't show the "Anaconda" hitmaker's face.
The photographs were accompanied by tweets claiming that Minaj got engaged to new boyfriend Meek Mill. The imposter also posted photographs Minaj previously shared herself.
After learning of the reports, Samuels wrote on his official Twitter on Thursday.
"Its a shame i have to even address this dumb s**t but i have 1 twitter and its this 1 that is verified! For those of you who cnt read..learn (sic)," he wrote.
Previously on Wednesday, he posted another tweet to confirm that he had only one account. "To anybody with a half a brain," so he wrote, "I have 1 twitter and this is it. my name has been changed for over a month now."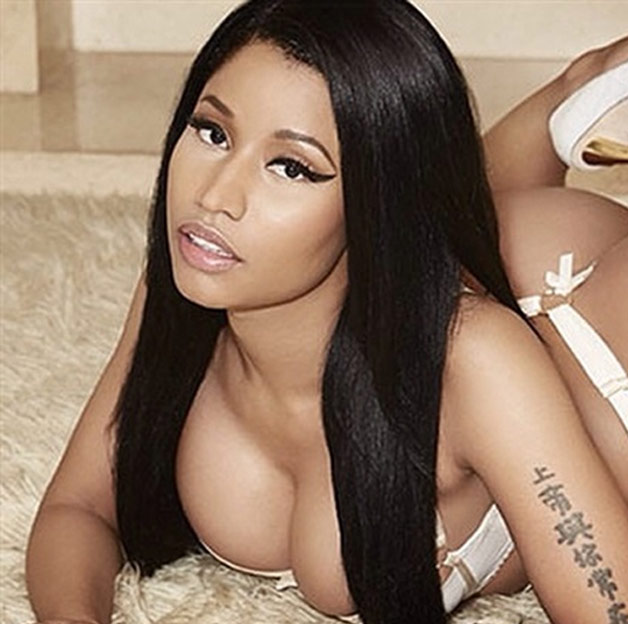 A representative for Samuel also spoke out to deny the rumour.
"He'd never do anything like this. And he's doing everything he can to shut down the tweeter behind it," said the representative, also casting a doubt on the authenticity of the images.
Minaj and Samuels broke up last year after 10 years together but the representative said that Samuels has moved on after the difficult break-up.