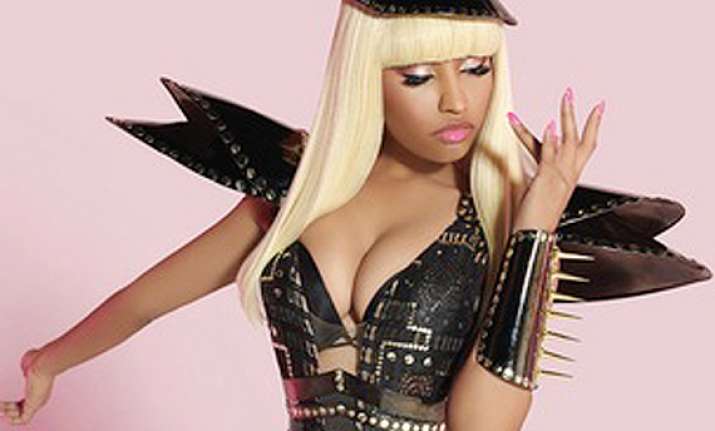 Los Angeles: Singer Nicki Minaj is switching back to her hip-hop roots for her new album "The Pink Print" and says that the tracks will sound nothing like previous offerings.
The "Monster" rapper wants to surprise her fans with a different sound with her latest album "The Pink Print".
"The tracks on 'Pink Print' are back to my hip-hop roots. I don't think it's something that I'm necessarily trying to do or go in a new direction. It's like as soon as I started working on my new album, that's just the songs that I've been writing," said Minaj.
Minaj's debut album "Pink Friday", was released in November 2010. Her rap songs "Blazin", "Make Me Proud", "Slumber Party", "Tap Out" were a hit.
Minaj recently released new hip-hop songs "Lookin A**" and "Chi-Raq" and said that she is "super excited" to drop another new track in the coming weeks.
Asked if the new material will sound like "Super Bass", Minaj said: "Hell no!! I'm just gonna do what my heart tells me to do."