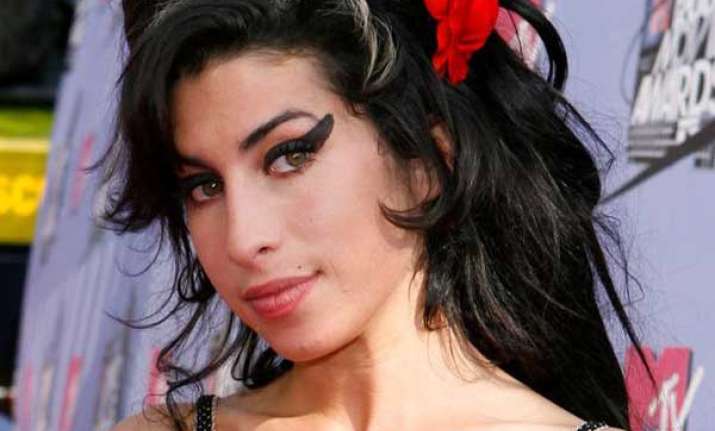 London, Feb 22 : Late singer Amy Winehouse's father Mitch paid a tribute to his daughter by wearing a waistcoat, the back of which had her face printed on it.
Mitch wore the jacket at the Brit Awards Feb 20, where Amy became the first artist in the history of the event, to be nominated posthumously for Female Solo Artist, reports dailymail.co.uk.
"Naturally Mitch is very proud of Amy and her accomplishments, so together we designed a suit with details that show this," said Stephen Williams, the celebrity tailor, who designed the waistcoat.
"The uniqueness and extra detail we have put into the garment will hopefully stand out for Mitch and all of Amy's fans, and celebrate the impact Amy had on the music industry," he added.
Amy was found dead at her home here July 23 in 2011. She died as a result of an excessive amount of alcohol consumption. She was 27.