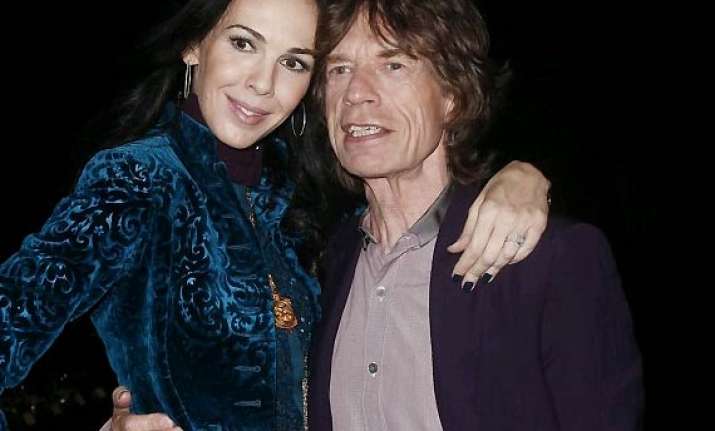 Los Angeles: Singer Mick Jagger has reportedly flown to the Caribbean island of Mustique for an emotional holiday to come to terms with losing his lover L'Wren Scott.
The 70-year-old is staying in the beachfront house where he and the late fashion designer spent many holidays together, with friends describing the location as "incredibly special" to the couple, reports mirror.co.uk.
He has been joined by his eldest daughter Karis.
"Mustique was always a special place for Mick and L'Wren, who spent many holidays there together and often went to relax over Christmas and New Year," said a source.
"They would be surrounded by friends and family there, a million miles away from their hectic lifestyles, and felt they could truly relax. L'Wren even went there for a break in the weeks before she died - it was their most intimate place and very peaceful.
"It's the perfect place for him to start his recovery - which is going to take a long time. He may never truly come to terms with what has happened, but he's in the best place for him right now," added the source.