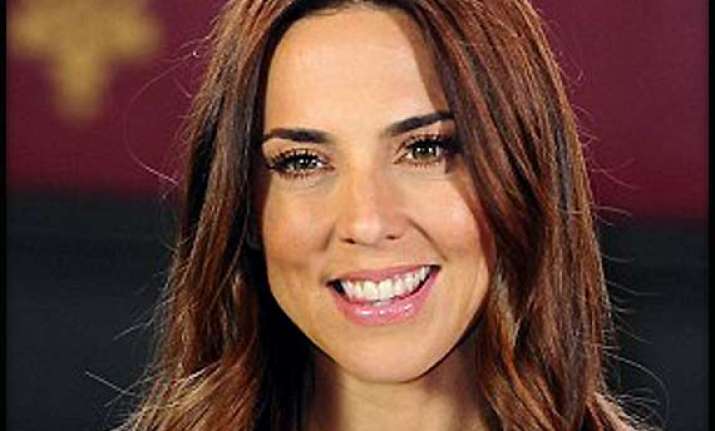 Los Angeles: Singer Melanie Chisholm, popular as Mel C, says she was relieved when her 10-year relationship with Thomas Starr ended, but she also feels lonely at times. She is on the lookout for love.
The 40-year-old singer has been single since splitting from Starr, the father of her five-year-old daughter Scarlet, 18 months ago.
"At first it was hard because obviously when a relationship comes to an end there are reasons for that. Initially, I was just quite relieved we had taken that step and changed the environment.
"But as time goes on, there are times when it's tough, whether it's night time or disciplining - certain things when you're on your own, no matter how much help you get, can feel quite lonely," femalefirst.co.uk quoted Mel C as saying.
The former Spice Girls star, who has been linked with DJ Greg Burns and singer Matt Cardle post her split, says she would like to fall in love again.
However, her daughter is her priority.